Better Than Beachfront

Barbados's marketing as a Tourism destination focuses on white sand beaches and crystal-clear blue water, but did you know that just a stone's throw away from those sandy beaches are lush tropical gardens, ridge top locations that offer panoramic views and expansive property lots?
Here are a few villas that make our 'Better than Beachfront' list and why: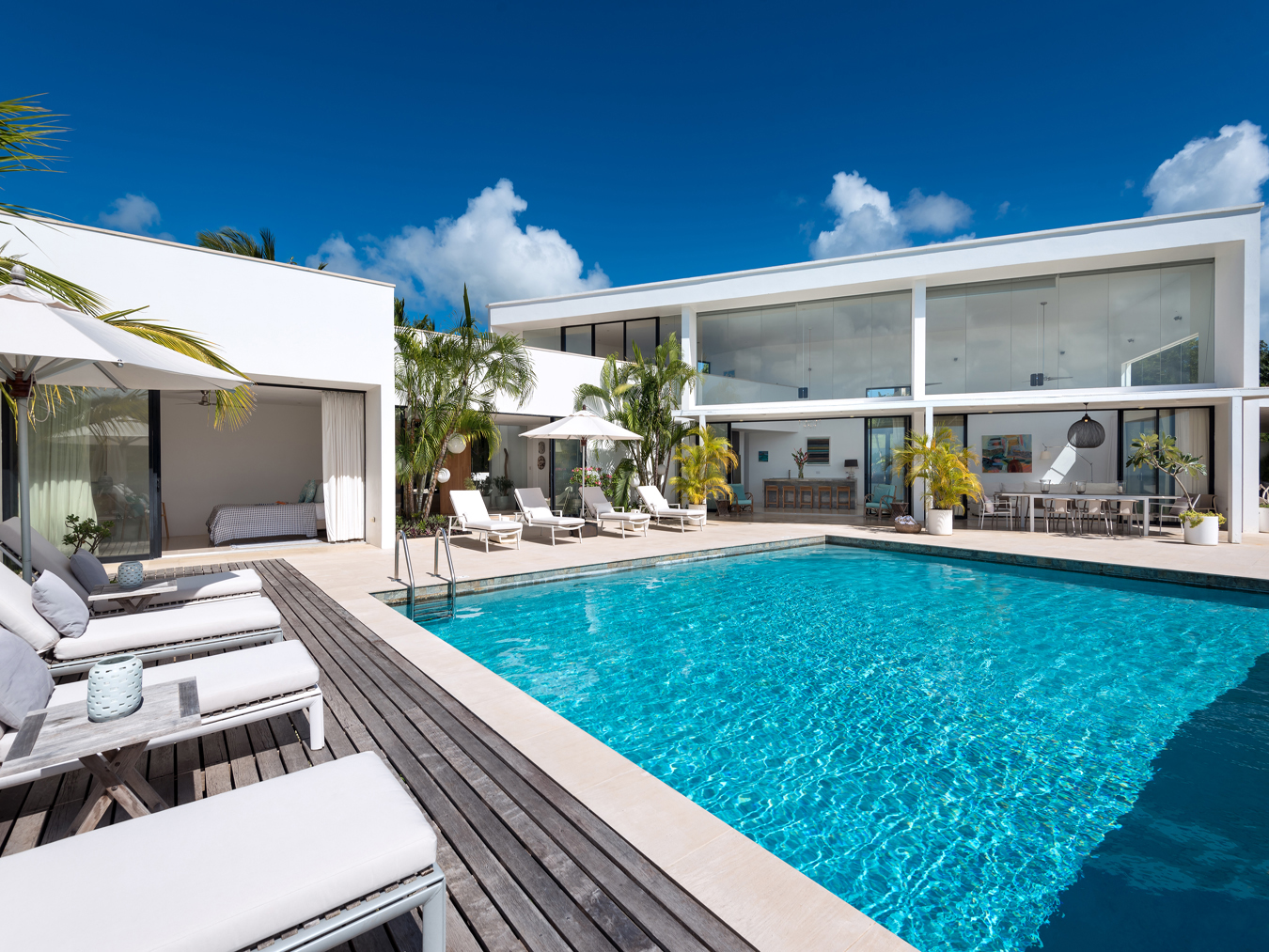 Perched on top of Carlton Ridge, St James, Atelier House is a 4-bed house boasting a modern open living room, large expensive deck and un-interrupted sea views from nearly every angle. The 5,300 sq. ft. house is positioned on 23,000 sq. ft of land in a way that allows for privacy from neighbours while steering you out towards the large pool deck and breath-taking ridge view of Barbados' popular west coast.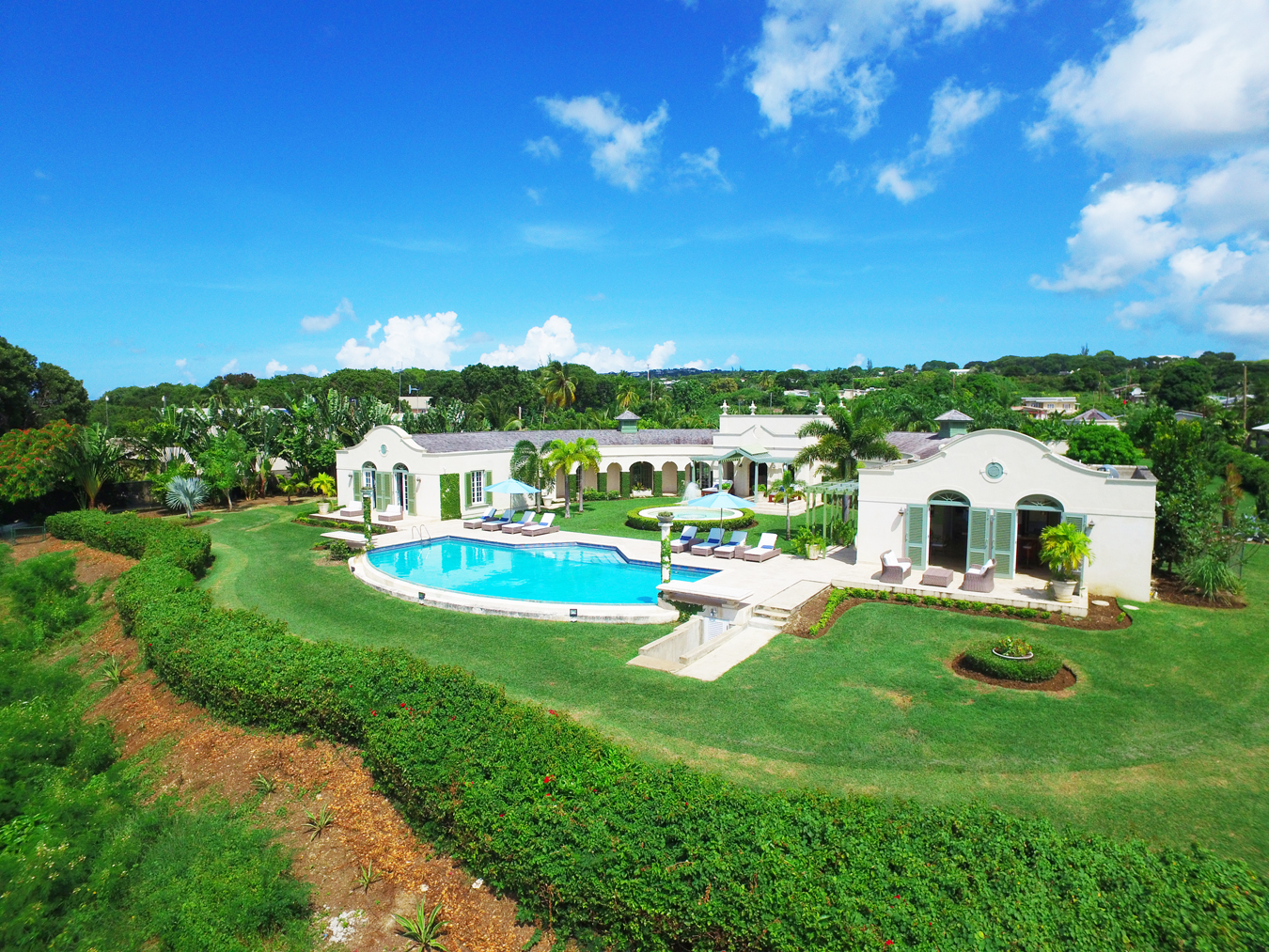 As sweet as the name suggests, Marsh Mellow's unique architectural layout is just one of the many reasons to highlight her on our list. The half-crescent shape of the floor plan is designed to ensure it takes advantage of the ridge views offered from Mount Steadfast. Featuring 4 bedrooms, this 6,000 sq. ft property is located on 1.30 acres of ridge.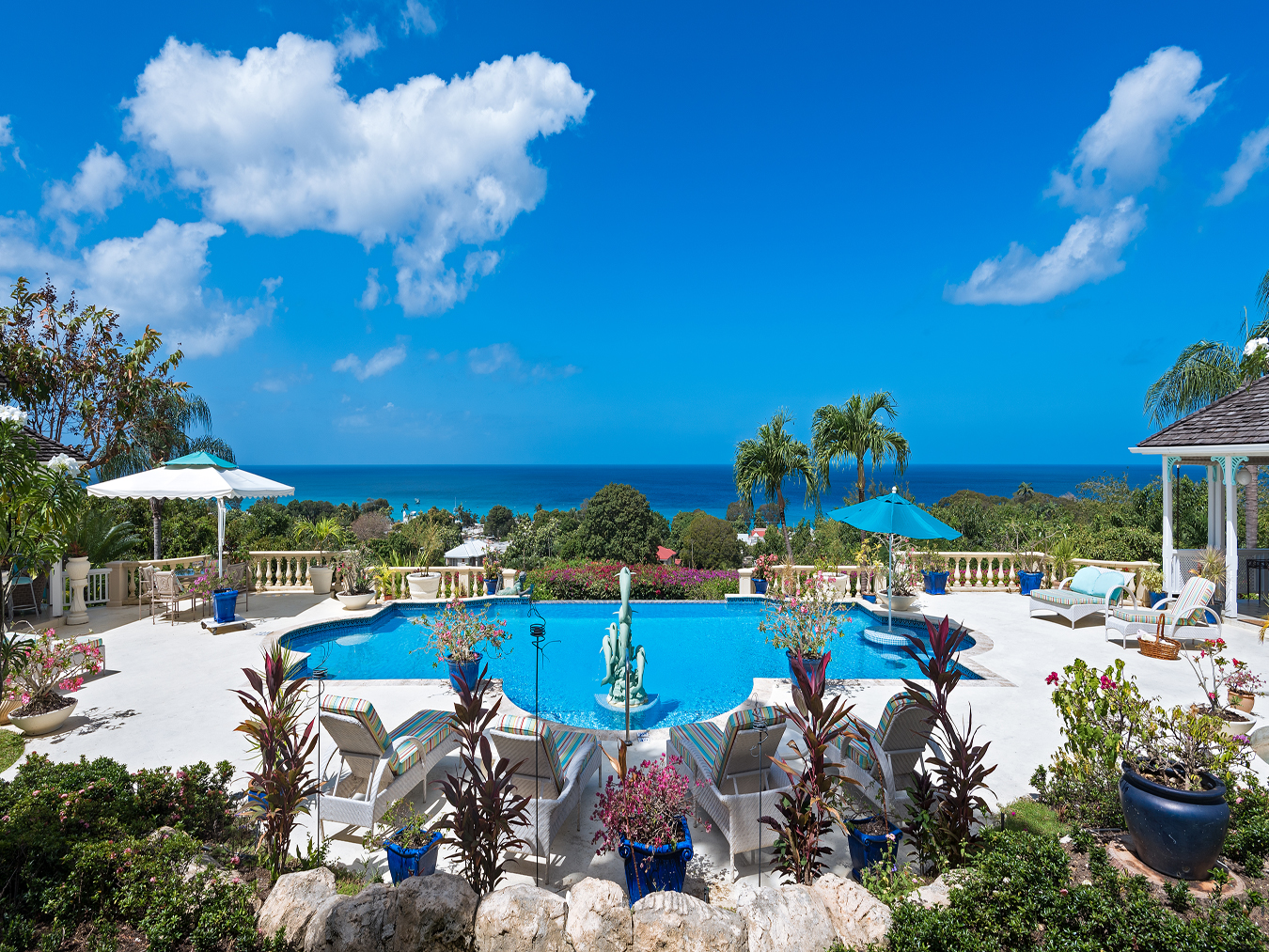 Coral Sundown combines the best of traditional Bajan coral stone paired with cool Caribbean accents. This 2.6 acre ridge front lot is situated in a cul-de-sac in the upscale Sugar Hill Resort. Boasting stunning ocean and island views Coral Sundown is designed to take full advantage of its prime ridge front location. The home features 6 en-suite bedrooms, a large family room, expansive covered terrace with dinning and seating area and the eye catcher of the property, the massive deck and infinity edge pool.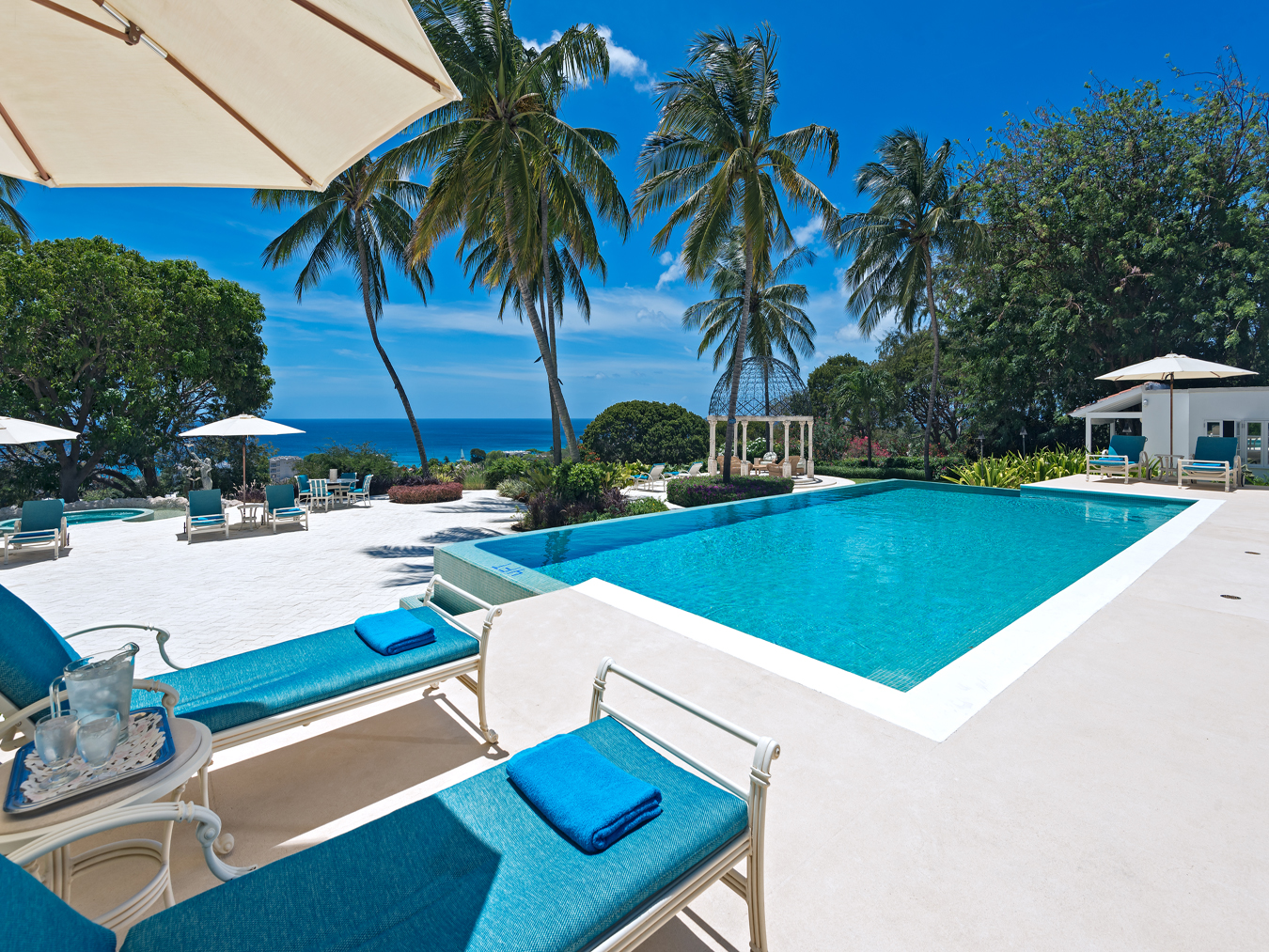 Located in the highly sought-after residential address of Polo Ridge. Occupying over 6,000 sq. ft of living spaces and sitting on over an acre of beautifully manicured ground, Stanford house offers the perfect spot for those who love outdoor living, entertaining and panoramic views of the Caribbean Sea. Stanford House is fully airconditioned throughout and includes a self-contained guest cottage and private terrace with magnificent views of the west coast.