Another K9&Friends Season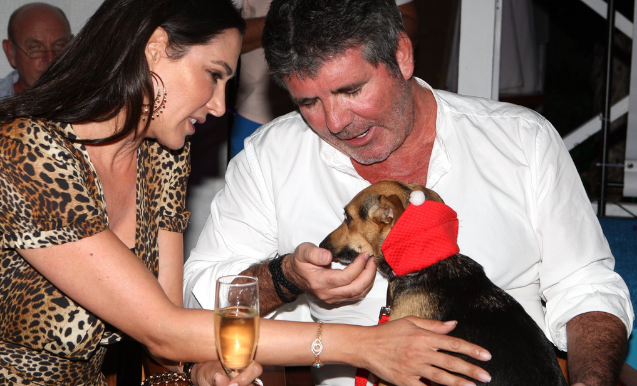 Photo compliments K9 & Friends.
Ending the Christmas season on a truly successful note, Terra Luxury once again paired up with the well-known charity; K9 & Friends to help host one of the island's most coveted events. With a noble cause at its backbone, the event's founders go above and beyond to gain funding for local canine welfare organizations across the island.
Since its 2014 inception, the charity's goal has never wavered and neither has its appeal.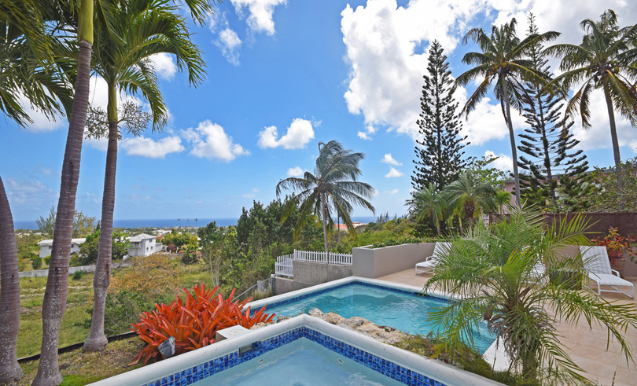 Photo compliments K9 & Friends.
The inclusion of celebrity household names Simon Cowell, Lauren Silverman and this year's surprise guest "Dancing With The Star's" judge, Bruno Tonioli, brought together again the perfect blend of fans and truly passionate animal lovers. All wanting and willing to donate generously.
Each year the event is held at a luxurious well-known venue on the island, though this year the charity's choice, may have surpassed its previous ones. For their selection of venue this year the charity went with the island's newest addition, the Nikki Beach, beach club – And with good reason. Situated just outside the luxurious community of Port Ferdinand, the beach club is one of the most talked about experiences to date.
Running as it has in the past, the evening was made up of a raffle and auction, with prizes including all kinds of luxury perks. Guests were entertained by the witty auctioneer, Professor Jonathan Shalit and the musical inclusions of Nikki Beach.
Overall the evening was both delightful and successfully. With the newly felt vibe presented by Nikki Beach being a true player in this once again seasonal hit.