A Look Inside - Coral Sundown
Share This On:

SEE ALL
Take a leisurely stroll through the stunning vacation home of music legend Sir Cliff Richard!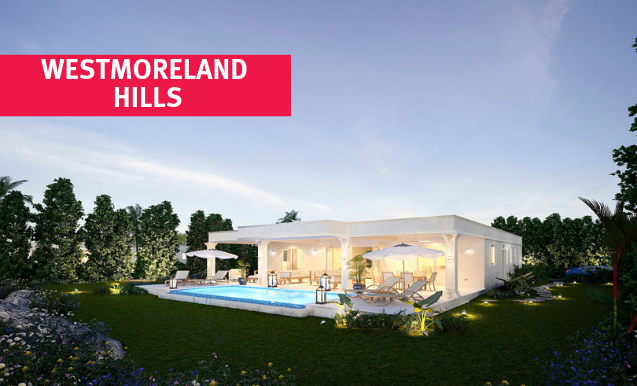 Nestled in the private community of Sugar Hill Resort, on the island of Barbados, Coral Sundown is a true show stopper.
Boasting features that could only be described as "unobtainable," Coral Sundown is a hidden gem. Ridge-front, the home welcomes guests to its immaculately maintained grounds by way of a palatial palm-fringed driveway.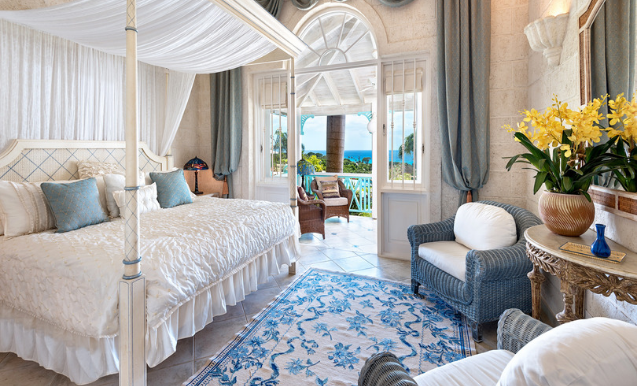 Offering 180-degree sea views and over 10,000 sq. ft of indoor and outdoor living space, Coral Sundown is impressive in all aspects. Playing host to 6 bedrooms and bathrooms, the villa also aims at turning heads with its expansive pool, outdoor bar, and private tennis court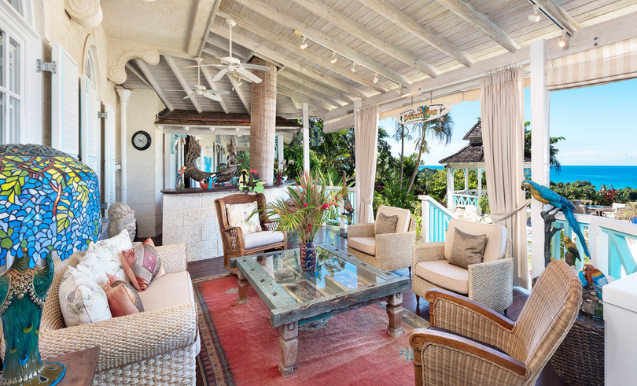 Property Details:
Floor Area: 10,000 sq. ft
Land Area: 3 Acres
List Price: Price Available on Request