For the Love of Beach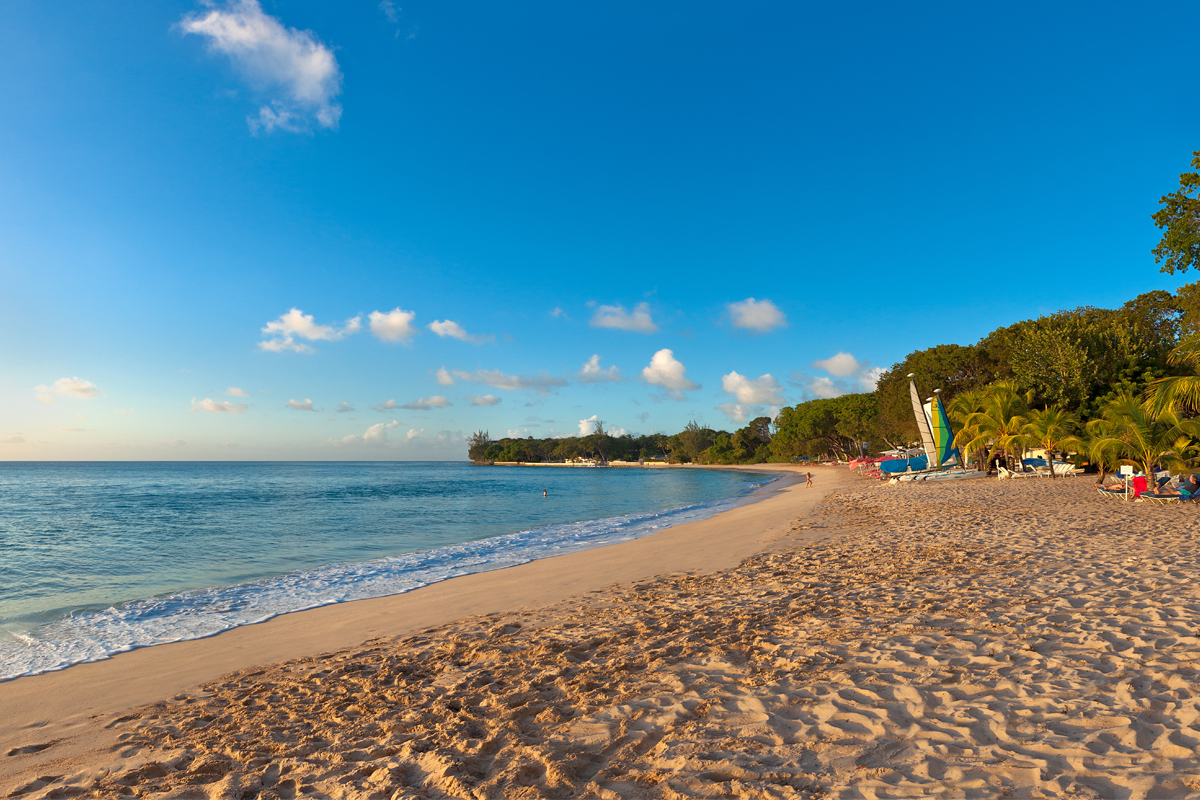 Life on the beach in Barbados is more than swaying palms trees, balmy breezes and lounging the day away - it is about decadent eats, excellent drinks, friends and everything else that warms the soul. So, let us introduce you to some of the newest spots to experience the magic of Barbadian beach life.
For a more luxurious Barbados beach experience, head to two luxury legends on the island's west coast. The facilities at both the prestigious Sandy Lane and the luxurious Fairmont Royal Pavilion include lovely meals beach side as well as the option to spend the day enjoying their watersport activities.
However, if a chill, no-frills atmosphere is the order of the day, then the popular Ju Ju's Beach Bar is a perfect fit. The beach bar is a resounding hit with locals and visitors alike thanks to its scrumptious local eats, lively spirits and stunning beachfront setting.
Besides the tried and true Ju Ju's, there are some exciting new-comers to the beach scene. Barbados now has the 14th ultra-luxurious Nikki Beach, which offers international cuisine, amazing cocktails and a picture-ready ambiance overlooking a shimmering blue bay. Another is the very French La Cabane on the gorgeous Batts Rock beach, which is very toes-in-the-sand-drinks-in-your-hand haunt. And finally, there is the very cozy, very intimate northbound One Eleven East beach bar, located in the historic and very charming Speightstown.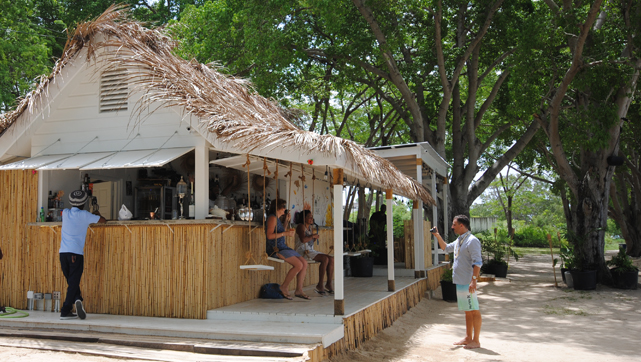 In addition to the bars, there are also international-grade dining options on the beach, such as The Top Deck by chef Jason Howard, who whets appetites with the likes of lobster bisque, seared scallops and grilled prawns. And, we could never forget the celebrity favourite The Lone Star, which serves up moules mariniere, crab and ginger croquettes and panko friend flying fish sandwiches to the delight of its diners.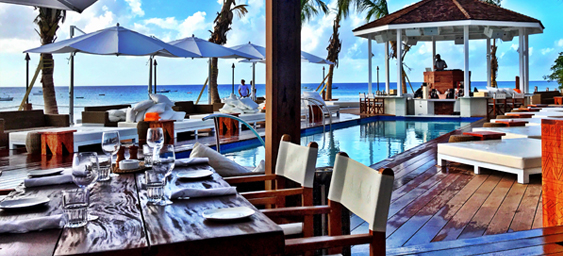 See you on the beach!
Terra Luxury is the leading Barbados real estate firm serving the niche luxury property market along the islands' famed West Coast and in other key areas across this beautiful Caribbean island. Built on the heritage, knowledge, and experience of Bajan Services, our experienced team delivers exceptional Barbados real estate services, resources, and knowledge to clients seeking to sell, purchase or rent Barbados' finest villas, homes, and condos. Browsing our portfolio of luxury Barbados properties, you will find beachfront villas, modern condominiums, and stunning homes within the Sandy Lane Estate, Port St. Charles Marina, Apes Hill Golf & Polo Club, Sugar Hill Tennis Resort, Royal Westmoreland Golf Community and more.
Give us a call if you are interested in Barbados Property For Sale!