Port St. Charles: Lagoon Luxury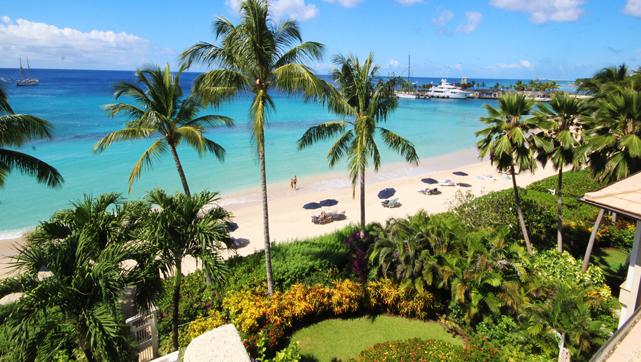 In 1996, ground was broken just metres away from the sleepy fishing village of Six Mens in Heywoods. While the area was known as a spot for the local fisherfolk to meld with beach lovers and recreation seekers, a new landscape was about to be ushered in. By 1998, the coast - and skyline - of the iconic area skirting along Speightstown's north would be forever changed. The Port St. Charles Marina was now complete.
Two decades later, the marina, locally known as simply Port St. Charles, still stands in its glory as the epitome of marina island luxury. With over 150 units and 163 berths, the luxury development sits on 2 acres of gorgeous beach and lagoon frontage that offers the unmistakable glamour and lifestyle of the island's stunning west coast.
Unbeknownst to many, the architectural genius of Ian Morrison was recruited to bring the marina and its homes to life, and his designs have stood the test of time with their agelessness and clever layouts that highlight the unbridled natural beauty of the development. In addition to the lovely homes and pristinely maintained grounds, Port St. Charles also features several yacht berths, the popular Yacht Club restaurant, a spa and tennis courts. There is also a heliport and six mega berths on the offshore breakwater: berths dedicated to exclusively servicing visiting sailors and their vessels.
The lifestyle at Port St. Charles is nothing less than exclusive, and it is a true paradise for those looking for a chic nautical lifestyle. There are 156 homes within this gated community - a number which is only bested by the 163 impressive berths that range from 30 ft. to 110 ft.! Nevertheless, the homes range from one to four bedrooms and offer from 875 sq. ft to 3000 sq. ft. in living space. Right now, we have six lovely units for sale at Port St. Charles, so be sure to check them out below if you are interested in owning a home within this luxury marina community!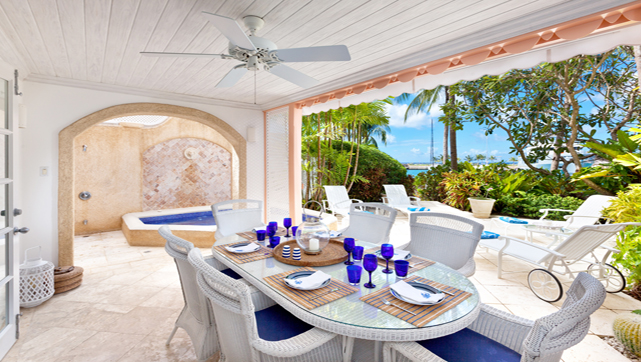 Port St. Charles 102 - 4 bedroom/5 bathroom | unfurnished | BD$3,900,000
This elegant tri-level townhouse complete with a custom Miele kitchen offers breathtaking views of either the beach and ocean on the west, or the lagoon and yachts on the east!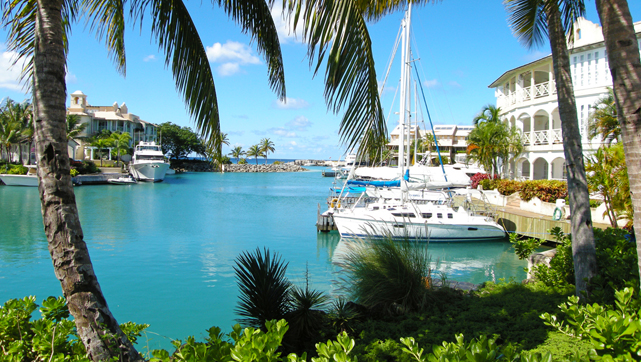 Port St. Charles 108 - 1 bedroom/1 bathroom | furnished | BD$1,300,000
This ground floor apartment has one of the most enviable locations at the mouth of the marina! It also includes a 50ft berth.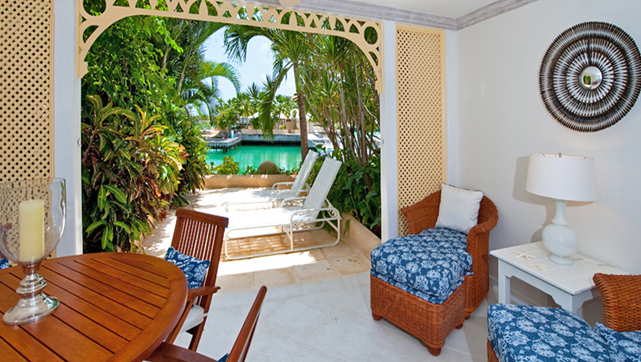 Port St. Charles 150 - 1 bedroom/1 bathroom | appliances only | BD$1,100,000
The lagoon views from unit 150 are absolutely stunning, especially across the petit canal to the community swimming pool!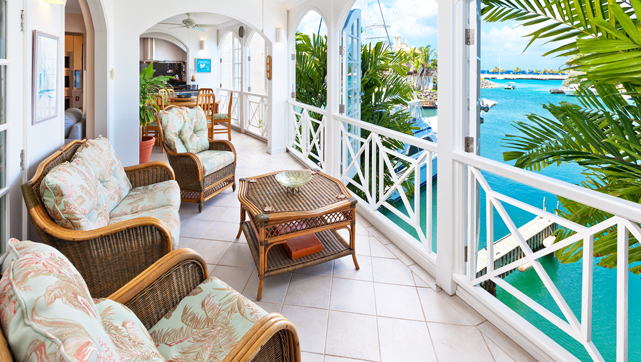 Port St. Charles 211 - 3 bedroom/3 bathroom | furnished | BD$2,690,000
A fully equipped Miele kitchen complete with amazing sea views await at this lovely ground floor, lagoon-front unit!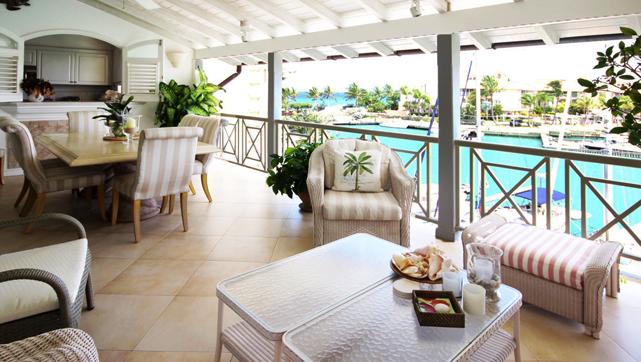 Port St. Charles 364 - 3 bedroom/3.5 bathroom | furnished | BD$2,500,000
The third-floor location of unit 364 offers even more stunning views of the marina, while welcoming lots of natural light and fresh breezes.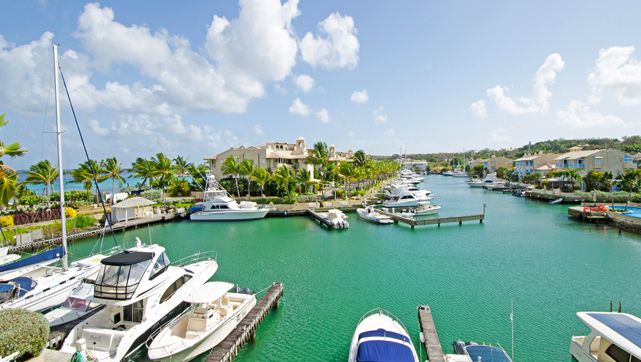 Port St. Charles 366 - 3 bedroom/3.5 bathroom | furnished | BD$2,500,000 | Penthouse unit 366 offers both lovely lagoon and sea views as well as recent refurbishments and a 60 ft berth.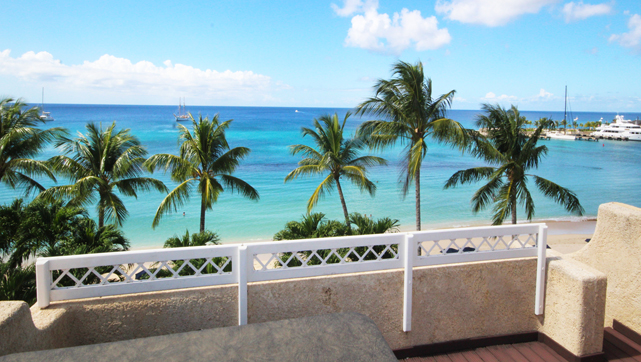 Port St. Charles 374 - 3 bedroom/3.5 bathroom | furnished | BD$6,500,000 |This penthouse features a roof top terrace complete with a barbecue area, jacuzzi and the most epic views!
Become the newest resident of the Port St. Charles community by contacting one of our agents today!