Earning Revenue From Your Home - The Smart Way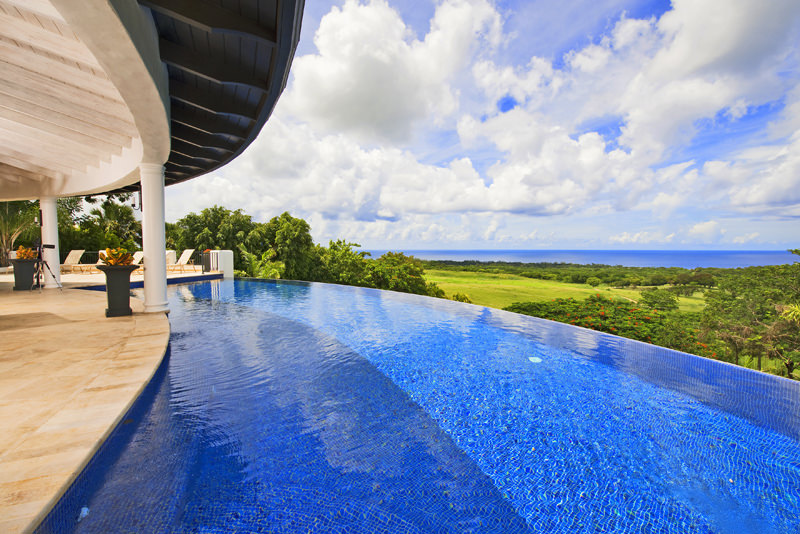 It's one of the buzz phrases heard around the real estate and tourism industries. But whether we are speaking about an investment property or a luxury condo, do homeowners know what it takes to make Holiday Rentals a successful venture?
Kathy Dawn Burke, of Blue Sky Luxury, the holiday rental and property management brand, (and our sister company) explains the process in detail.
Thanks to the widespread access to and use of the internet, which has been fuelled by the tremendous evolution of mobile technology, we have witnessed the rapid growth of online travel agencies (OTAs) and DIY (Do It Yourself) property rental websites and portals. These portals focus on one aspect of the process only, which is the reservation. There is so much more needed.
This has resulted in a marked increase in home owners seeking to earn revenue from their unoccupied properties, using these channels to advertise with the expectation of attracting significant levels of interest and business. Far too often however, expectations differ greatly from reality, leaving owners to question; 1) the attractiveness of their home; 2) their rental rates; 3) their marketing approach; among others.
But are these the questions they should really be asking?
Or should the owner take a closer look at the channels they have chosen to market their property?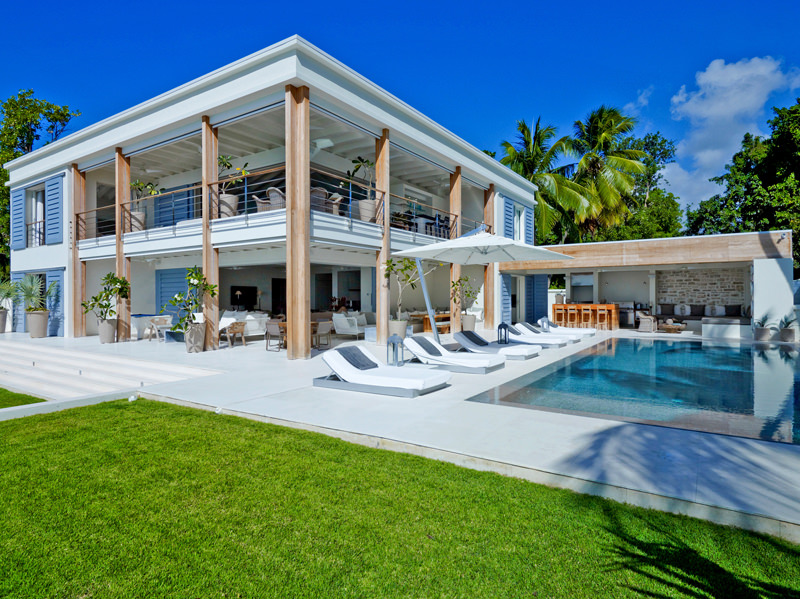 This brings us to the role of Holiday Rentals professionals and why owners should seek out a trusted and experienced partner to make their Holiday Rentals venture a rewarding one.
Why hire professionals?
The first thing to consider is that it costs an owner nothing to hire a professional team, as most are compensated on a commission basis from the revenue brought in through bookings. So apart from the owner's initial investment of building or renovating the home, there is no cost to them.
Secondly, a professional team takes the stress off owner's shoulders. Taking bookings is one thing, but what about the management of the entire process? When an owner rents his home via any DIY medium, particularly as an owner living abroad, how does he collect the money? How does he facilitate the handing over of keys? How does he solve problems that may arise if he is thousands of miles away? Who will be on hand when the guests leave to encourage them to rebook for a future visit?
A trusted partner with the right expertise will take it from start to finish; from listing to reservation; meet and greet; 24/7 concierge to ensure a memorable experience for guests; arrange and oversee any maintenance activity; and conclude the rebooking process to ensure repeat business for the owner.
Thirdly, hiring a firm will ensure that the owner has a partner with a vested interest in the success of his property. Firms will focus their marketing and PR efforts on getting the best results for the clients with whom they have an exclusive relationship. As stated earlier, the firm gets paid when the owner gets paid, so naturally it is in the firm's best interest to protect their interest. The message to owners here is to take that leap of faith, and trust one partner to act on their behalf, and to be accountable in an effort to realize maximum benefits.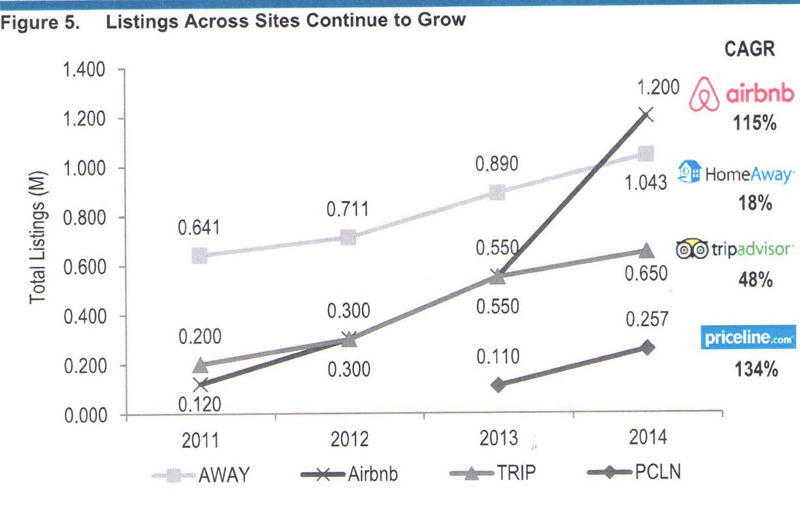 What should an owner look for in a professional team?
Well, one important characteristic is a strong brand. This is key in any market place or any industry. A second characteristic is market knowledge. Knowing the industry and knowing the partners across the globe that can provide customers for owners' assets is paramount. From traditional Tour Operators in the UK, US and Canada; journalists, travel magazine writers and bloggers; and modern day online travel agencies, we understand the importance of utilizing every influential, customer engaging channel.
As it relates to knowledge of the industry, this speaks to understanding which channels should be used to promote different classes of property. It is our job to make sure that properties are paired with the right channels. A luxury property being marketed at a premium level should not be promoted through a channel featuring a wider range of middle market or lower-end properties. This would prove to be more detrimental than effective, resulting in a devaluing of the property's market value and brand.
Third is portfolio size. This relates to the portfolio of properties represented by a Holiday Rentals firm and how they are able to leverage size when negotiating with key players in the market to the benefit of property owners. There are some who would argue that their property would get lost amongst those of a similar type, however, this couldn't be further from the truth.
The facts are that results improve with more properties, as the synergies between properties help each other. A home that's been on the market and doing well for a long time develops high occupancy levels, therefore, an owner with an equivalent product is very likely to start picking up bookings from overruns. They therefore start to build and develop their own clientele and relationships with repeat guests because they have been able to accommodate them when another property could not.
A large portfolio also helps in negotiations with OTAs and other advertising channels based on economies of scale. More homes mean greater bargaining power, which translates better rates for home owners. This is certainly something which individual home owners would not be able to achieve on their own.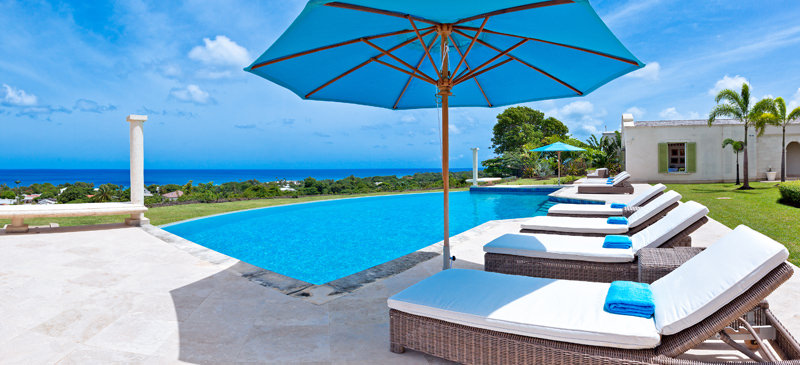 Why Blue Sky Luxury?
Blue Sky Luxury is the most recognized and trusted brand name in villa management and rental marketing in Barbados, dedicated to providing luxury home owners with the best possible home ownership experience. We have taken the approach of being a dedicated Holiday Rentals brand and not diluting ourselves by focusing on multiple real estate functions (sales, valuations, etc.). We focus on the owners needs, which is rentals and revenue for their property; as well as what the guests are seeking in terms of the right portfolio of homes for their enjoyment and experience.
We are constantly analyzing data obtained from our systems on a weekly or daily basis, which allows us to keep our owners up to date on the performance of their property, along with industry trends and developments. This is unprecedented in the industry and owners certainly would not have the opportunity or ability to do that on their own.
We also possess a healthy, robust database of past clients dating back over 30 years. This is probably our biggest asset, as it provides our owners with an immediate captive audience, which keeps growing year on year based on increased bookings from new visitors. Given our concentration on holiday rentals when compared to other firms, this has developed into arguably the largest database on the island.
In conjunction with our data analysis and client database, our industry-leading team ensures that we remain ahead of the competition. We have one of the most longstanding, loyal, team of professionals, who make it their business to ensure they are aware of the intricacies of every home, so they can offer it to the correct clients and ensure repeat business, as well as protect the owners' investment.
If you are keen on earning revenue from your home, there are quite a number of ways which you can explore on your own; however, if you are truly desirous of such revenue being substantial and consistent, then the smart thing to do is find yourself the right partner.
Kathy Dawn Burke
Leader - Holiday Home Rentals -Blue Sky Luxury
This article first appeared in The Red Book 2016.
ABOUT THE RED BOOK
The Red Book is a comprehensive review of real estate in Barbados that is widely used as an industry and investor guide. For over a decade, The Red Book has been the principal source of information on the market, covering available inventory complete with data analyses pertaining to each segment. Check out this year's Red Book for more Barbados real estate market insight.
STAY IN THE KNOW WITH TERRA LUXURY
Sign up for our bimonthly updates by subscribing to our newsletter.
Feeling Social? Be sure to like and follow Terra Luxury on Facebook and Instagram