Why Long-Term Home Rental Is Better Than Short-Term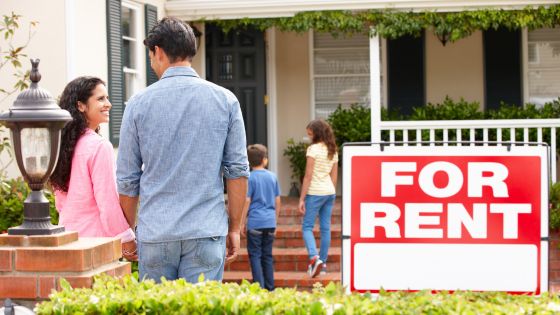 When trying to find a place to live, there are so many choices to make. For instance, many people choose to buy a house, while others may decide renting is the best option. You can also choose between long- and short-term house rentals in many areas. If you're unsure what to do regarding your living arrangements, follow along to learn why long-term home rental is better than short-term.
It Feels More Like Home
There's nothing worse than living in a place for a short time, then having to leave as soon as you start feeling comfortable. With that said, choosing a long-term rental can help a house feel more like home. Once you move in, you can settle in and create the place you desire. If you want your residence to be your home for a while, consider a long-term option.
You'll Have Generally Lower Costs
When it comes to short-term rentals, landlords usually have more responsibility for repairs and cleaning. As a result, it may cost more to rent them. As a long-term tenant, on the other hand, you will have more responsibility to clean and care for the house. In turn, you'll most likely pay a lower price per month for that long-term rental.
You'll Build Relationships
When you move somewhere new, you'll have an opportunity to build relationships with your neighbors and landlord. Even though you can meet new people when living in a short-term rental, it might not feel worthwhile to do so. However, building relationships with people around you is extremely helpful if you plan to stay in the same place for at least a year. You may even meet some of your best and closest friends, so give yourself enough time to settle into a regular routine with the people who live nearby.
You Can Get To Know the Area
Moving to a new place is never easy, but you'll get to know the area well within a few months of living there. With a short-term rental, you might just become familiar with your surroundings around the time you have to leave; on the other hand, a long-term rental gives you enough time to learn your way around and feel comfortable in your community. Getting to know the area is crucial for your lifestyle.
Now that you know why long-term home rental is better than short-term,consider looking at long-term rentals in Barbados. Deciding on a place to live can be difficult, but doing so every few months is even more challenging. If it suits your lifestyle, settle into a rental for at least a year.