When Is the Right Time To Sell Your Barbados Property?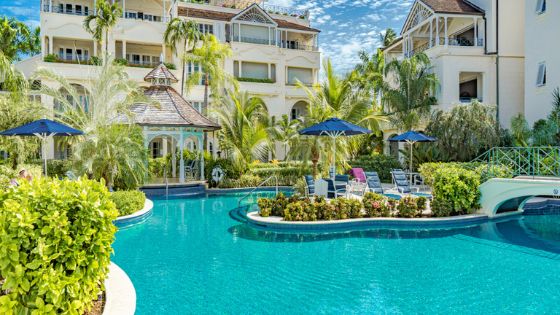 Regardless of the reasons for wanting to sell your Barbados property, your first steps will be deciding when you want to put it on the market and hiring a professional real estate agent. While you might have some knowledge and experience with the housing market and selling homes, a Barbados agent knows all the best practices and procedures. If you're considering putting your home on the market, you should know when it's the right time to sell your Barbados property.
During Dry Season
Although Barbados has beautiful weather most of the year, there are wet and dry seasons. The wet season is from June to November, and the dry season is from December to May. Interestingly, most tourists and visitors come during the dry season; therefore, your home may be more likely to sell if you put it on the market between December and May.
When You're Ready
Even though the island sees more traffic during the dry season, waiting until you're ready to sell is the most important factor when it comes to parting with your home. For instance, you're more likely to receive an offer with the maximum asking price if you take your time preparing for the sale. Consider doing some minor remodeling, adding a fresh coat of paint, and cleaning up your landscaping before moving forward with the selling process.
Pro Tip: Properties with excellent curb appeal tend to sell much faster than those that aren't attractive to the eye on the exterior.
Talk to a Professional
In general, there's no right or wrong time to sell your home on the island, but real estate agents in Barbadoswill be able to guide you in the best direction. The housing market fluctuates from time to time, and talking to a professional agent gives you the upper hand when it comes to current market conditions.
Knowing when it's the right time to sell your Barbados property can put your mind at ease during the process. Rather than putting your home up for sale at the worst possible time, prepare yourself and the property, and talk to an agent. Our team at Terra Luxury is here to help with all your selling needs and answer any questions you have about the housing market in Barbados.