A Brief Look at the 2022 Real Estate Market in Barbados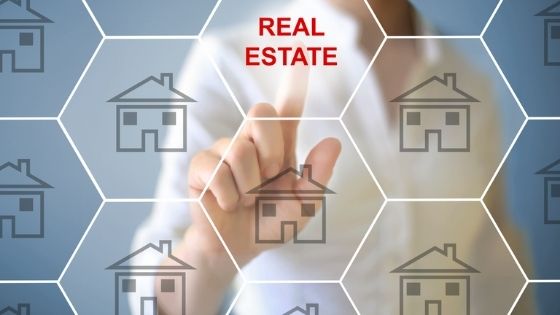 Global travel is increasing since the bulk of the pandemic has come to a halt, and the market is booming. Whether you're looking for a place to purchase a luxury vacation home or to stay in a long-term rental, Barbados might be the perfect place for you. Take a brief look at the 2022 real estate market in Barbados to find a place you could see yourself in.
Pandemic Market
Although many tourist-rich countries—including Barbados—took a hit during the pandemic, they were able to bounce back, and their real estate markets even saw an increase. While the pandemic limited global travel, the desire for permanent homeownership grew. Therefore, relocating to Barbados was and still is a serious consideration for many people.
Welcome Stamp
Not only did the pandemic affect the economies around the world, but it also gave many people the option to work remotely. In order to stimulate the economy and market amidst the pandemic, the Barbados government introduced the Welcome Stamp.
It's a temporary visa that allows foreign families or individuals to come to the island and work remotely for up to 12 months. Many people came for close to 6 months and rented apartments or houses near the beach or villas overlooking golf courses.
Barbados Buyers
Different people from all over the world come and purchase property in Barbados. However, most foreign buyers come from Canada, the United Kingdom, the US, Europe, and even South America. With the help of real estate agents in Barbados, you could be the next potential buyer.
Paradise
Rather than visiting Barbados for a week, the dream of living in absolute paradise is just a few smart steps away. Imagine being able to get your work done in the early afternoon and enjoying the sun, sand, and incredible food for the rest of the day.
After taking a brief look at the 2022 real estate market in Barbados, it doesn't have to be just a dream. Contact our team at Terra Luxury to make it your reality.