Choosing a Barbados Real Estate Agent | Terra Luxury
Putting your property on the market can be very stressful. If you suddenly find yourself with a lot of questions, then it's time to turn to the experts.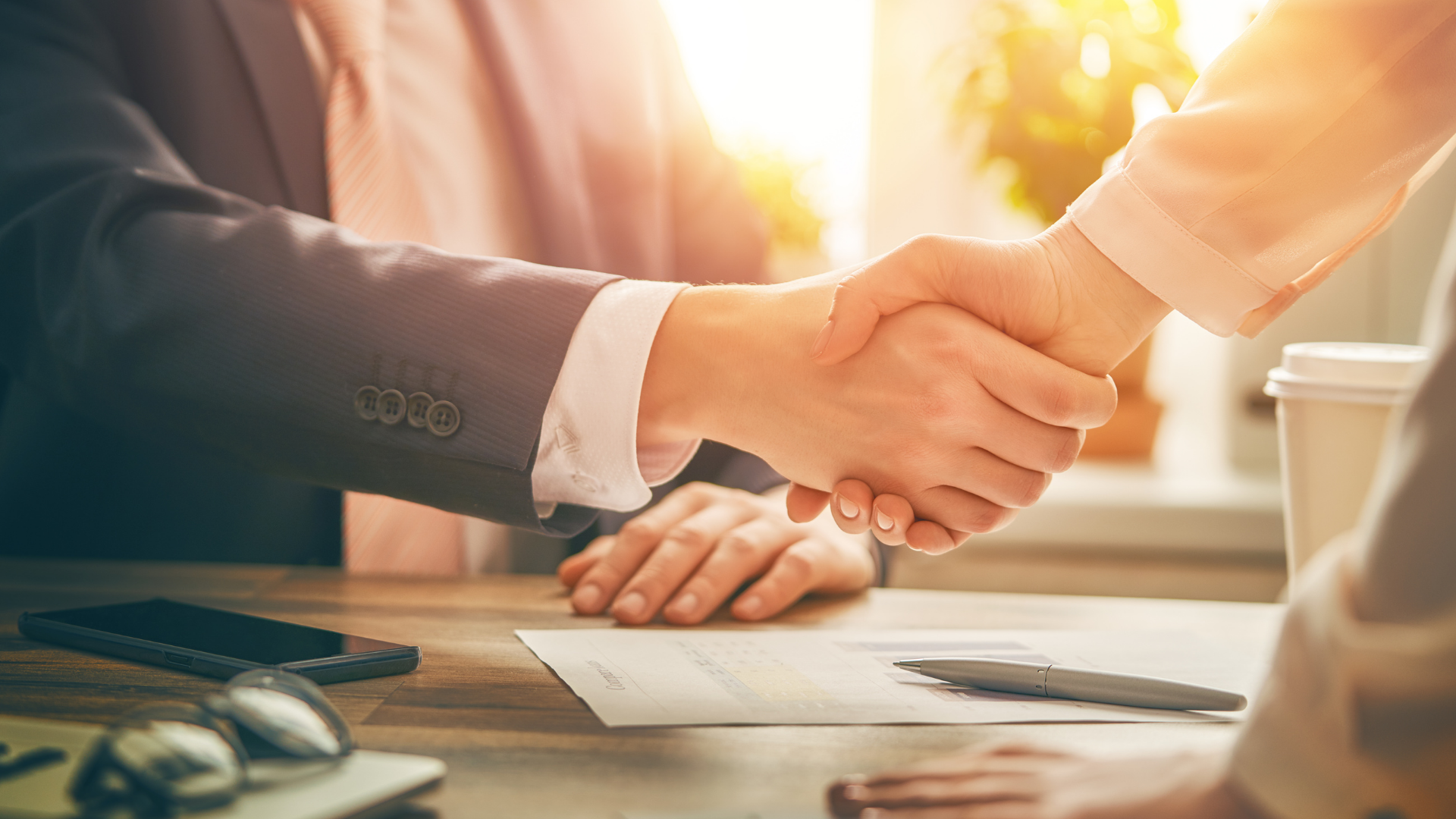 By using a reputable company staffed with trained real estate professionals, you will be able to sell your property quickly and for the right price, so you can move on to your next venture. In the event that you are house hunting, the same can be said for the way our Barbados estate agents operate to help you find and purchase your dream home. How do you pick the right company to assist you? Understanding what you need to know when choosing a Barbados estate agent will allow you to pick someone who can make the process of buying or selling an island breeze!
Reputation
As you research your list of real estate agents in Barbados, look at companies with a strong reputation for professionalism and success. When you employ agents to help you market your property or purchase someone else's, reputation tells you a lot about the firm you've chosen to represent you. Terra Luxury is the leading real estate firm for luxury property in Barbados. We hold high standards for the professionals that serve you and work tirelessly to ensure that we know the best ways to market your property or find you the perfect luxurious space.
Knowledge
The basis for a good reputation is retaining professionals who are knowledgeable. This entails knowing the market and how to find the most elite of properties. It also requires them to understand the best ways to show a property with minimal foot traffic from buyers that aren't seriously interested.
Strategy
The real estate agents in Barbados at Terra Luxury make it a priority to study the market with you to ensure that you are as informed and as confident as they are in strategies for obtaining or selling luxury property in Barbados. By compiling facts and data that is up to date with changes and fluctuations, we are able to collaborate with you to establish a plan that will get you results. This is another of the many reasons to ensure Terra Luxury is on your list of real estate agents in Barbados to consult.
Communication
We use an extensive database to continuously work to match you to the best property or match the best buyers to your property. Through this system, we can provide you with updated reports, showings, and more. We want you to feel in the loop regarding these processes, but also be the mode of communication when necessary so that you are not left feeling unprepared or unsure in any given situation.
When choosing a Barbados real estate agent, you want to make sure that it's a good fit. We understand how intimate buying and selling property can be as you convey your wants, needs, and dealbreakers. We work hard to make sure that the process is as painless and yet beneficial for you as possible.