The Hospitality Industry of the Future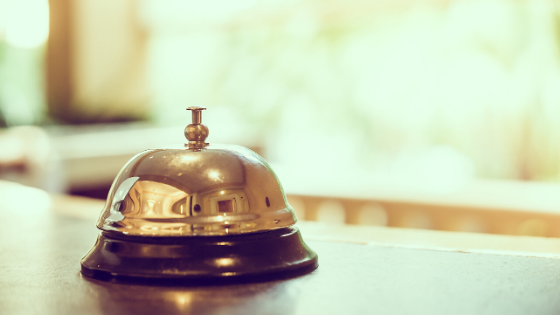 Recently, The Hotel School, Cornell SC Johnson College of Business held a webinar with US industry experts to discuss the current state of the hospitality industry and what the future might look like. While the North American and Caribbean Markets differ in their offerings and customer base, we highlight below 5 key takeaways which are also relevant to the Caribbean region.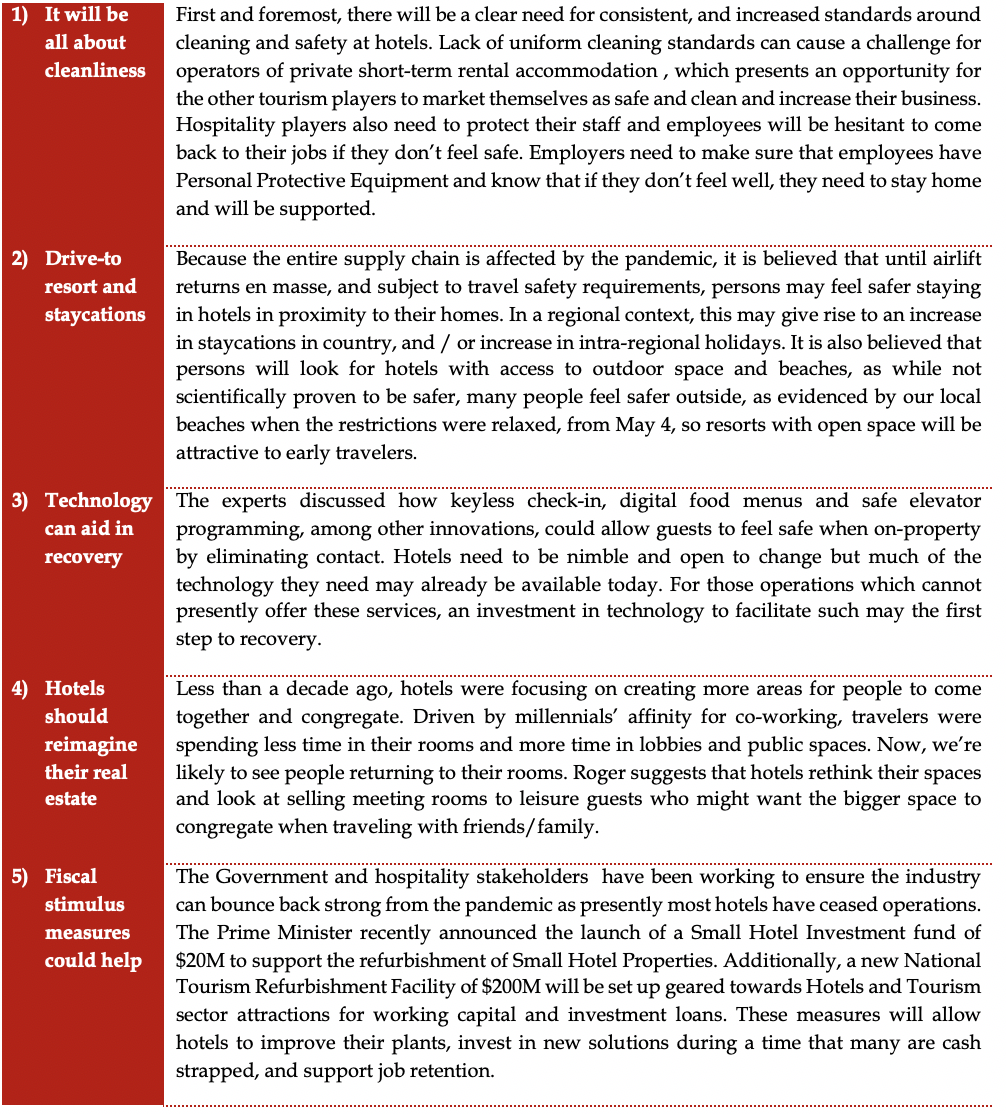 In the grand scheme of things, no one really knows what's going to happen. In January the tourism industry was looking good and we were on track for another year of increased arrivals. Today some hotels and private hospitality operators may be at risk of shutting their doors permanently. If the pandemic has reinforced anything, it is that circumstances can change at the drop of a hat, and players must be creative and re-envision the future of hospitality and a whole new way of operating.