Ushering in the Winter Season
Our Knight Frank Affiliate Visits Barbados!
Share This On:

SEE ALL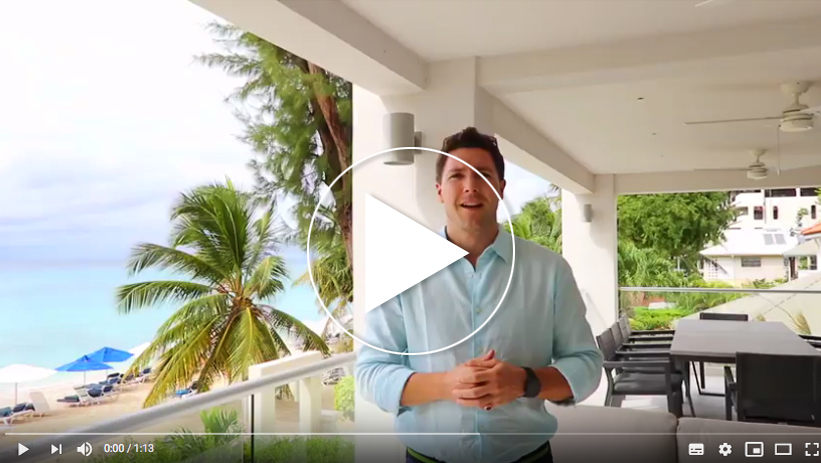 We're excited to welcome Edward de Mallet Morgan from our affiliate Knight Frank to Barbados ahead of the upcoming winter season. He will be meeting with our agents, checking out our newest luxury listings and planning for the upcoming season.