Posted on Tue January 11, 2022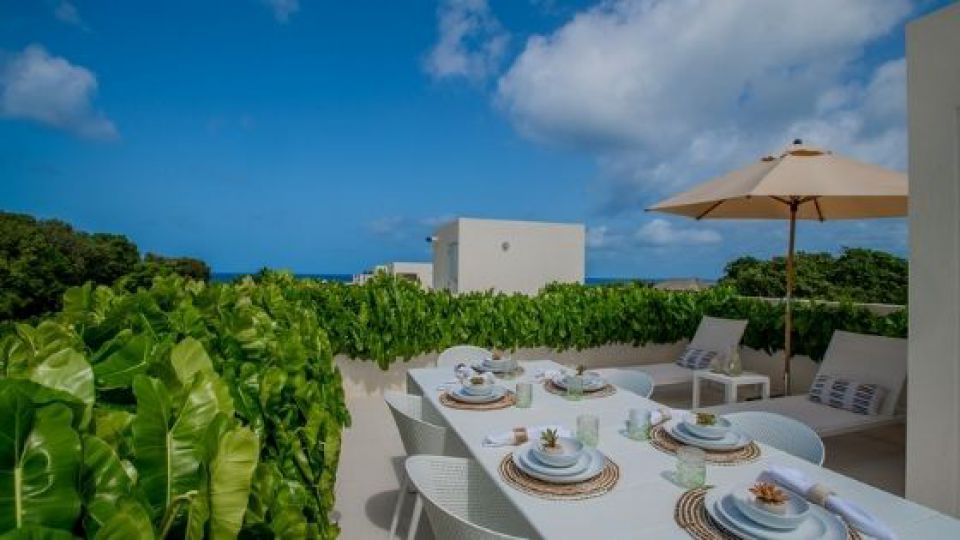 Anyone searching for the ideal getaway destination in 2022 should keep Barbados, an island brimming with great food, music, and culture, at the top of the list.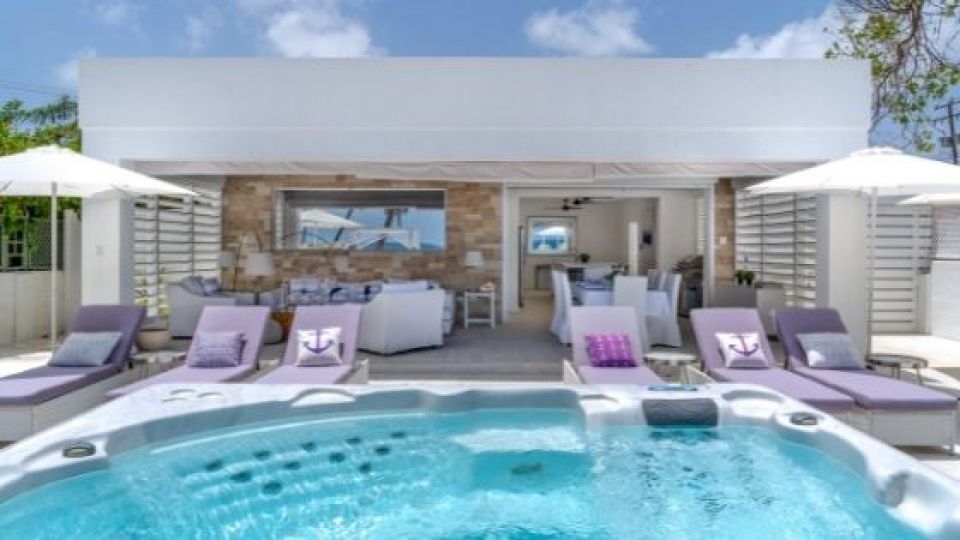 It's easy to make mistakes when buying a property overseas for the first time. Knowing these common mistakes beforehand helps you avoid making them yourself.