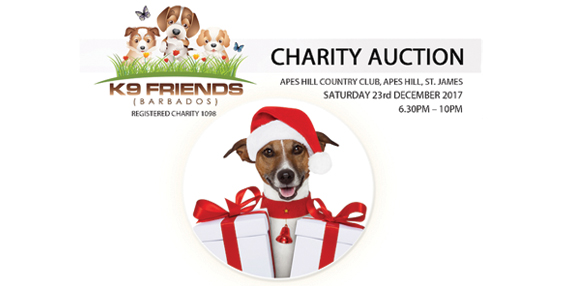 Save the date for one of the cutest charitable causes in Barbados!
Once again, the team at Terra Luxury has partnered with the K9 Friends Barbados Charity to sponsor their annual K9 Friends Barbados Charity Auction - a cause aimed at funding and facilitating all local canine welfare organizations.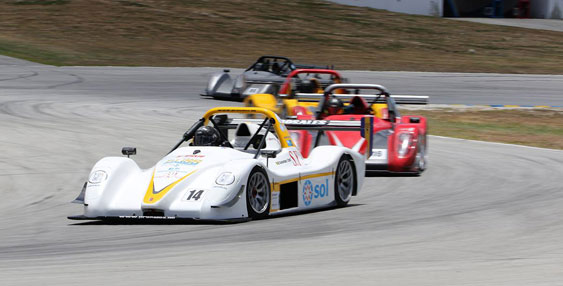 Photo credit - Bushy Park
It's time for fun, food, family and fuel on Saturday, October 14 as the long-awaited Barbados Festival of Speed 2017 kicks off at Bushy Park!
For the second time in as many years, the festival will bring some of the top names in international motorsports to the island-stage for the popular festival which has gained a reputation of perfectly melding paradise and speed. And this year it is gearing up to be even more exciting - the one-day event will take a new format, with events running from the sunny daytime into daring night-time action!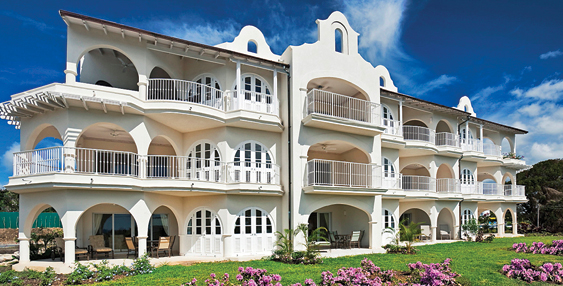 Located within the most revered gated golfing community on the island, the Royal Apartments are a modern addition to the traditional residences that have become the signature of the Royal Westmoreland estate.