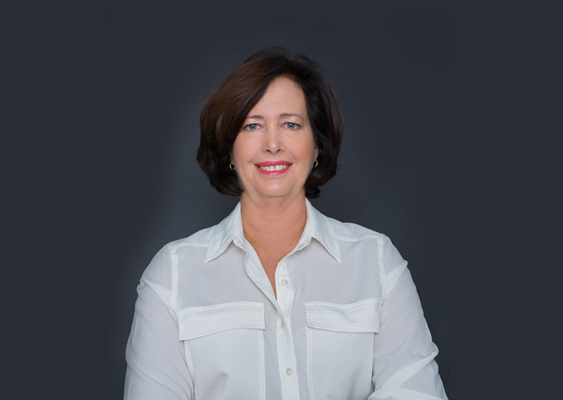 Anna Lee Warren, Real Estate Agent
If you are looking for a beautiful neighbourhood to call home - one that truly retains its Barbadian flavour - look no further than Gibbs.
The residential area of Gibbs, St Peter is popular with local residents and visitors for many reasons, but mainly thanks to its naturally lush vegetation and many mature trees, its peacefulness, its authentic charm and, of course, the beautiful Gibbs Beach. Subdivided in the early 1900s, the present residential areas at Gibbs - which encompass Gibbs Beach, Gibbs Glade, Gibbs, Gibbs Hill and Piedmont - occupy lands that were formerly part of the Gibbs Plantation.