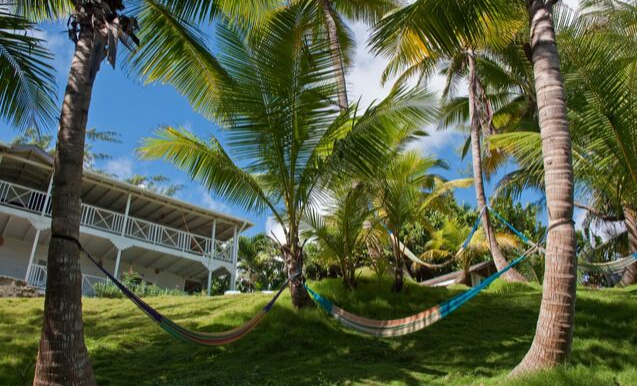 Nestled on the hillside of the rustic East Coast of Barbados, ECO Lifestyle & Lodge provides you with a unique opportunity to venture off "the beaten path."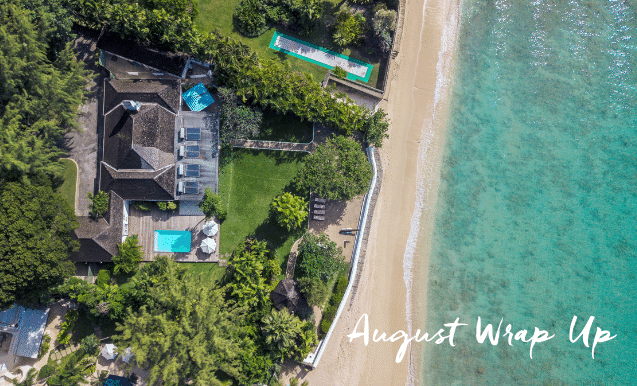 Our Sales Manager, Rachel Edwards shares what she's been up to last month...vacation deets, sales, and more!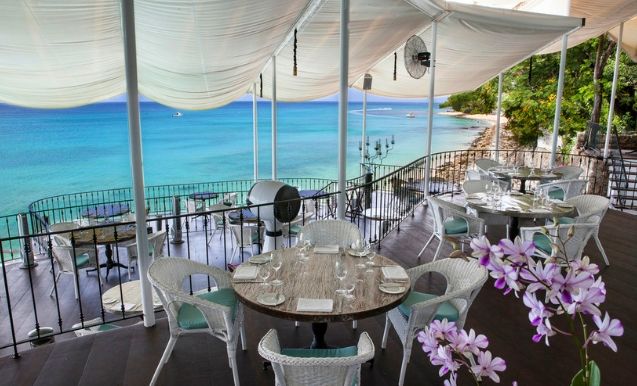 Take a well-deserved trip to paradise at the Cliff Beach Club in Barbados. We at Terra Luxury want to help you get away and enjoy yourself in luxury.