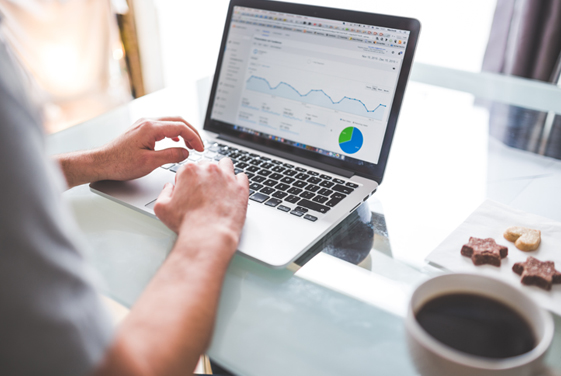 Understanding market trends when investing in Barbados real estate is key. It's one of the reasons we developed the Barbados Condo Price Index (BCPI) in 2015. It is the first-ever real estate index published in Barbados, providing you with year-over-year values on beachfront condominiums on the island's famed West Coast and bustling South Coast.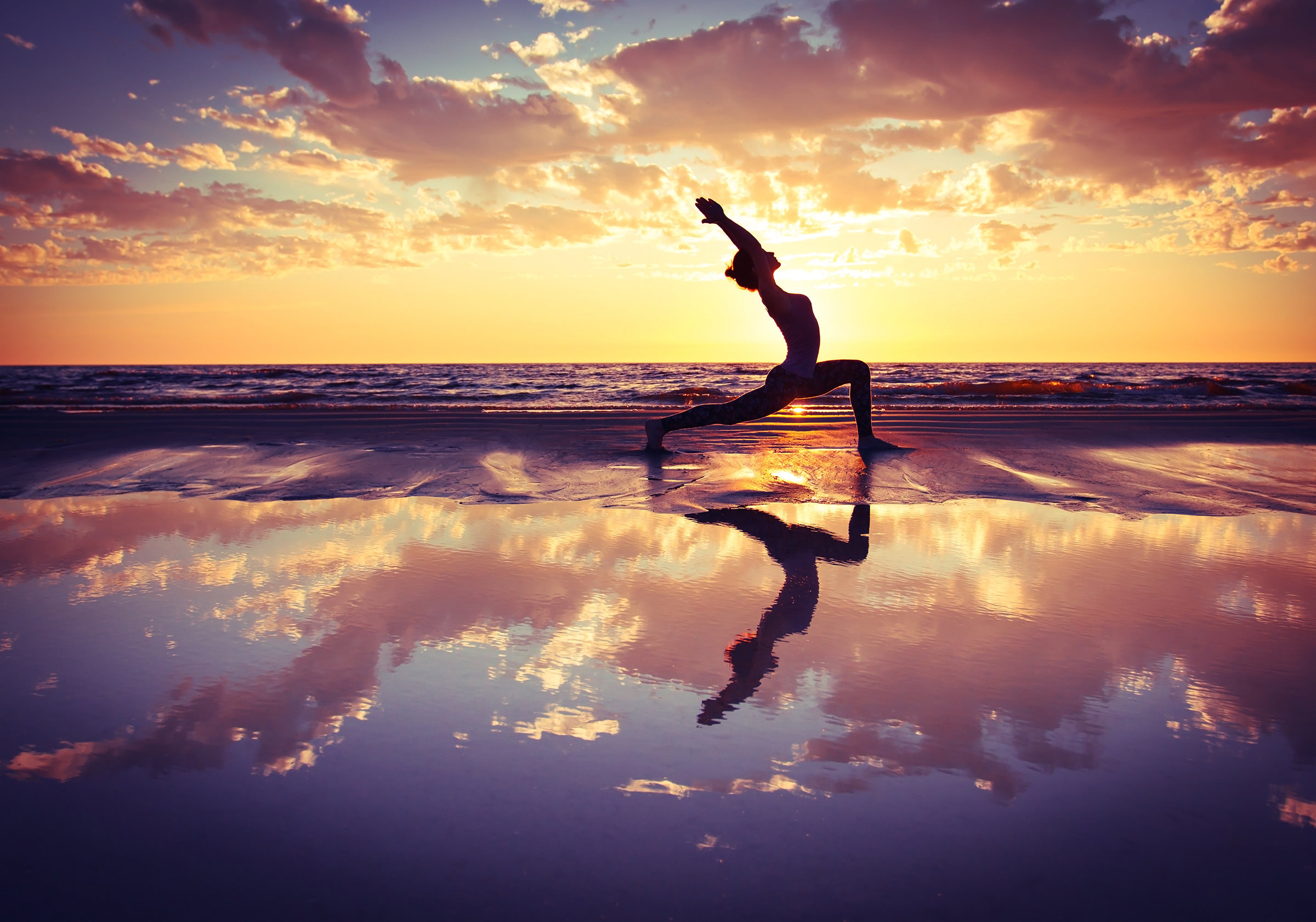 The island's year round warm sunshine and beautiful surroundings create the perfect setting to nurture your body and soul. This fall, the Barbados calendar will feature three exhilarating firsts centred around wellness and enjoyment - the Barbados Beach and Wellness Festival, the Barbados Cycling Festival and the Dragon World Championships! Set in stunning locations and guided by leaders in their respective disciplines these festivals are a wonderful opportunity to meet other like minded people and experience even more of what our island has to offer!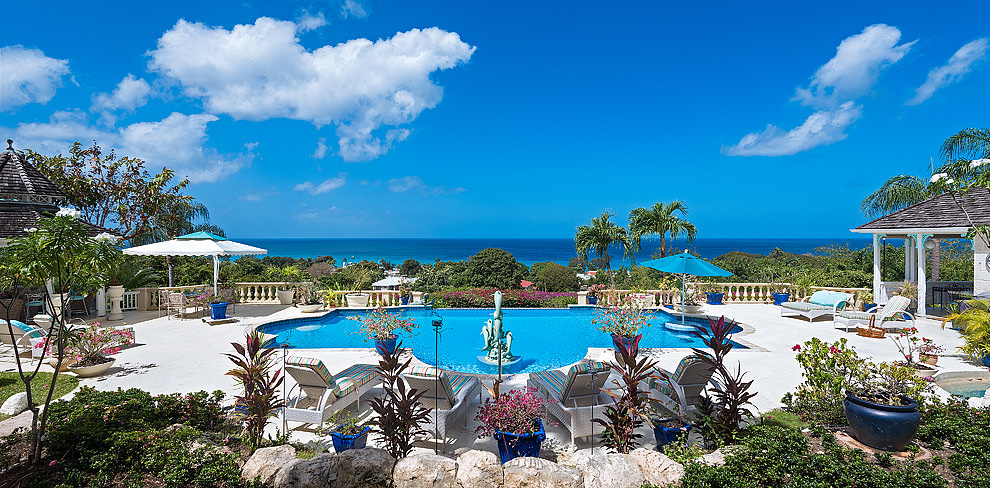 Nestled within the beautiful private community of Sugar Hill is the ridge-front beauty that is Coral Sundown. Its location and grandiose nature is befitting of a king, and it is no surprise that this property has been the 'beloved holiday home' of musical royalty - Sir Cliff Richard.