4 Reasons To Get Involved With Luxury Real Estate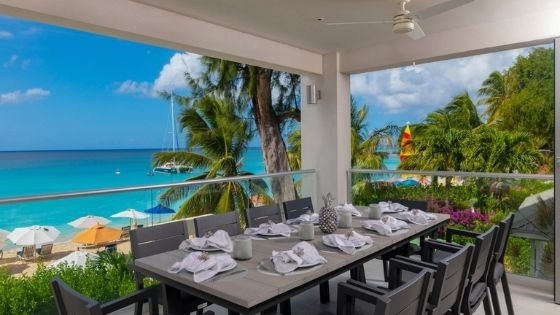 Luxury property means many different things, but generally, this title implies homes with impeccable views, high-class amenities, and an opportunity to experience something new. However, for property investors, luxury real estate is synonymous with one thing above all else: opportunity. Let's explore four reasons to get involved with luxury real estate.
Improved ROI
Demand for luxury properties continues to grow, with buyers seeking unique amenities in exceptional locations worldwide. The most significant advantage of luxury real estate is the return on investment (ROI). Not every luxury property starts out perfect, so even a small investment to add additional rooms or adapt the home for modern trends can produce incredible returns.
Maximized Leverage
Luxury properties often come with reasonable financing options that expand a real estate investor's options. Leveraging multiple luxury properties at one time can lead to exceptional returns. You can also create a diverse luxury property portfolio that appeals to a wide range of buyers by leveraging.
Easy Maintenance
One great thing about luxury real estate is that, in the process of creating a high-value home, architects build a structure that lasts. For investors, this long-lasting architecture means less trouble with maintenance and repairs on the property. Knowing that a home rarely faces problems allows owners to travel without worry and sellers to market the property confidently.
Status Symbols
Of course, owning luxury property comes with one thing above all else: status. The property you own completes the picture of a luxurious lifestyle and demonstrates success. For those involved in luxury real estate as investors, sellers, and buyers, it's a clear display of someone seeking the best in life.
At Terra Luxury, our real estate agents work with you to understand your objectives and create a plan of action, whether you are investing in new luxury properties or selling the homes you own. We offer an exclusive portfolio of Barbados real estate for sale in prestigious locations, from Sandy Lane cottages to breathtaking beachfront villas. Contact our dedicated team today to learn more about how we can help you get involved with luxury real estate.