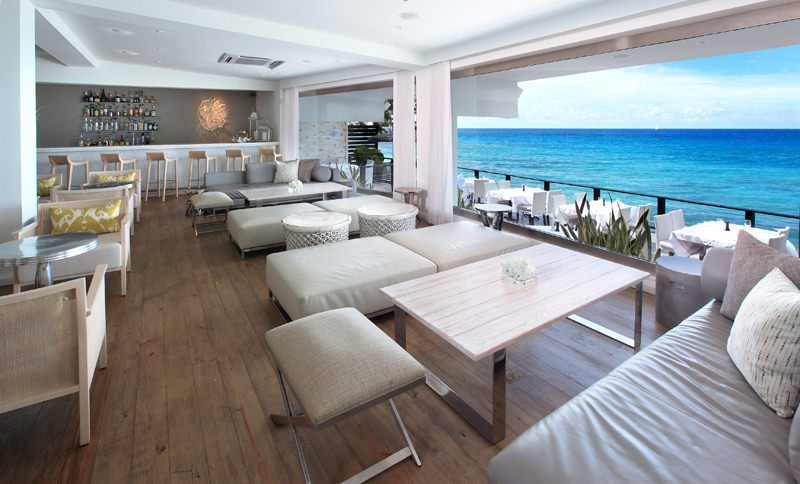 Cin Cin by the Sea is situated along the alluring platinum west coast of the island, and almost as a testament to the meaning behind its name, Cin Cin - as it is better known - has become the toast of the west coast.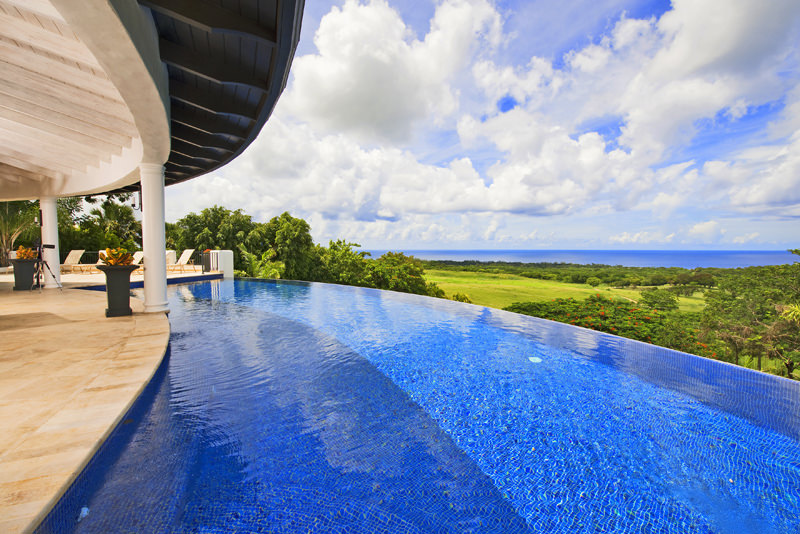 It's one of the buzz phrases heard around the real estate and tourism industries. But whether we are speaking about an investment property or a luxury condo, do homeowners know what it takes to make Holiday Rentals a successful venture?
Kathy Dawn Burke, of Blue Sky Luxury, the holiday rental and property management brand, (and our sister company) explains the process in detail.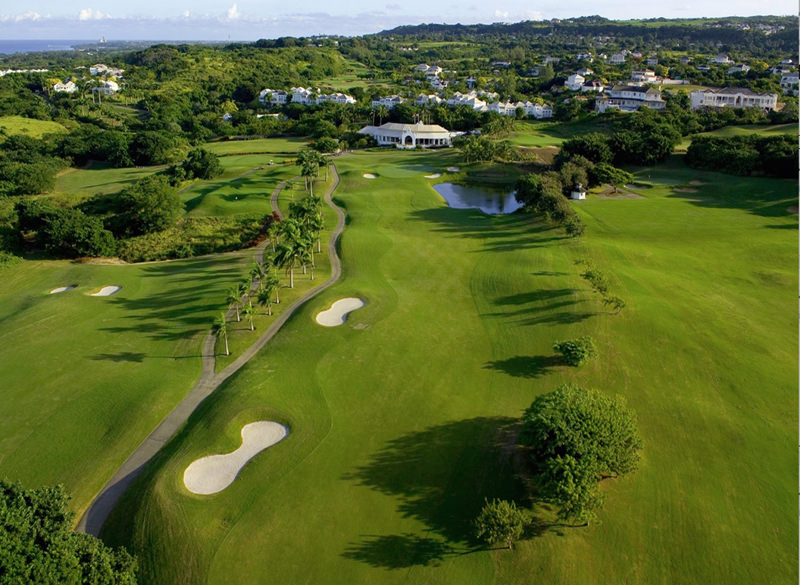 Nestled on over 750 acres of rolling landscaped lawns, broken up by dramatic colours and tropical oases you will find the ultra exclusive Royal Westmoreland, one of Barbados' finest luxury communities.