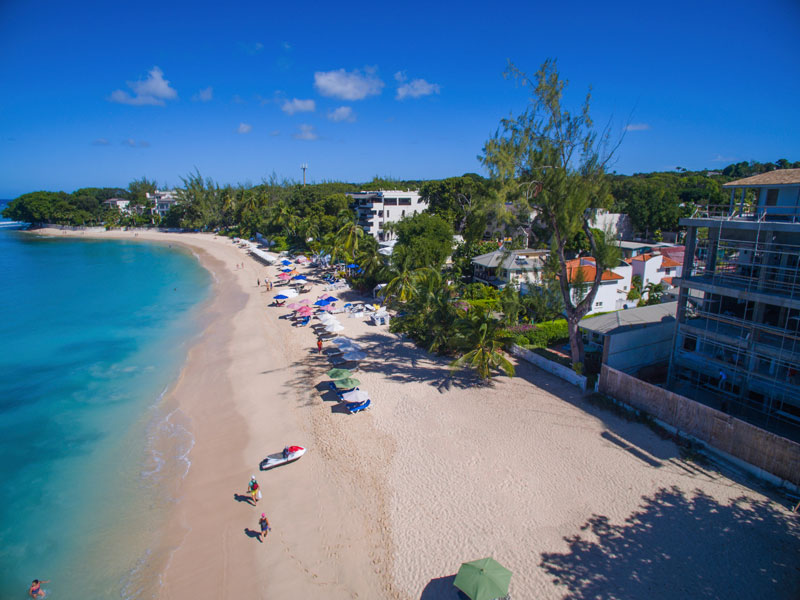 The most obvious perk of living on an island is the beautiful beaches, and the beaches in Barbados are everything - sandy coves, craggy cliffs, glassy waters, churning waves - everything. But, if there is any doubt that Barbados ticks all the boxes when it comes to beachfront living, then let us introduce you to some of our favourite coastal spots that may very well be the future location of your home sweet home.
The biggest event on the island during the Easter weekend is the Oistins Fish Festival. Hosted in the heart of the island's most celebrated fishing village, the festival pays homage to the island's fisher folk and their seafaring lifestyle, and features several events that attract the attention of locals and visitors of all ages.
Barbados' beautiful coastline will host its first-ever World Surf League (WSL) Qualifying Series (QS) event.