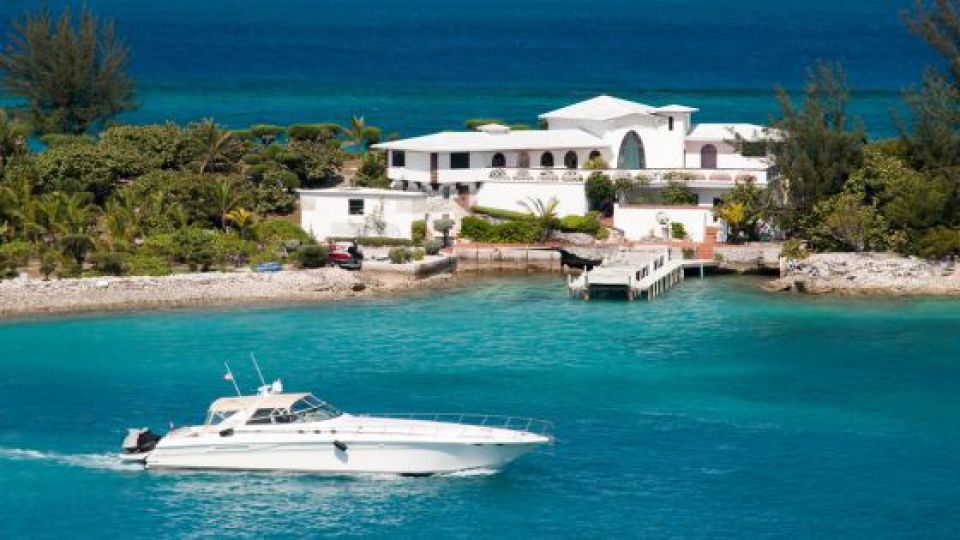 Property value plays a major role in how easy it will be to sell your Barbados property. Here are tips to improve property value for your Barbados home.
When Is Renting a House Better Than Buying?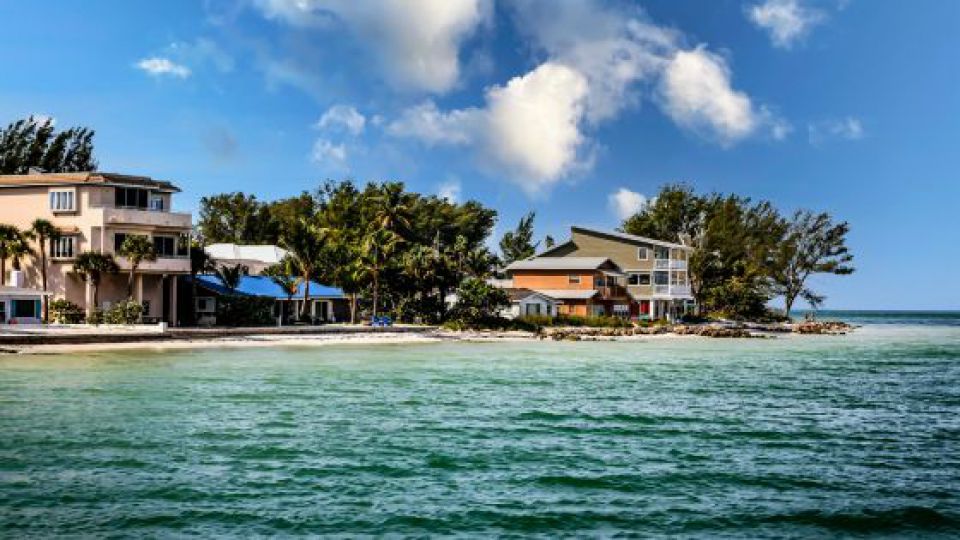 If you're trying to decide whether to rent or buy a house, it helps to understand your options. Learn more about when renting a house is better than buying.