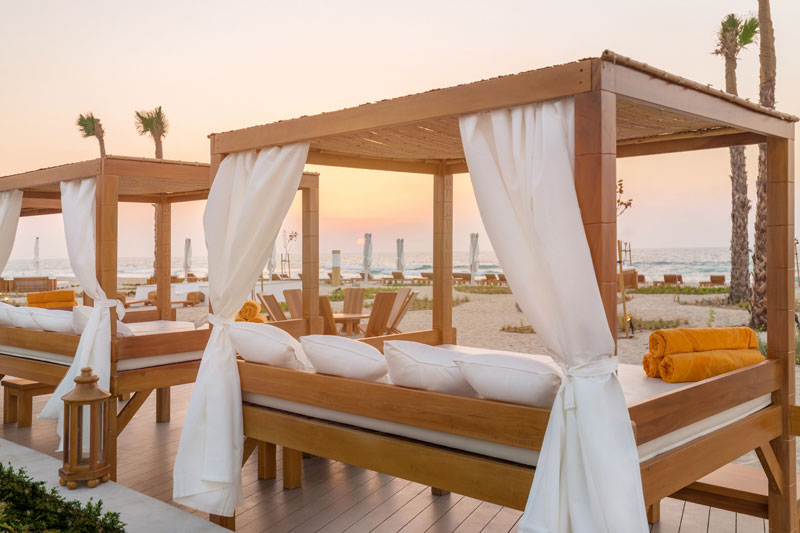 We are looking forward to welcoming the iconic Nikki Beach brand to Barbados' shores. It will be another wonderful place to play on our island's renowned West Coast and yet another fantastic reason to live or holiday in Barbados. Global luxury lifestyle and hospitality brand Nikki Beach Worldwide is set to open its 14th location in Port Ferdinand, Barbados at the end of 2017.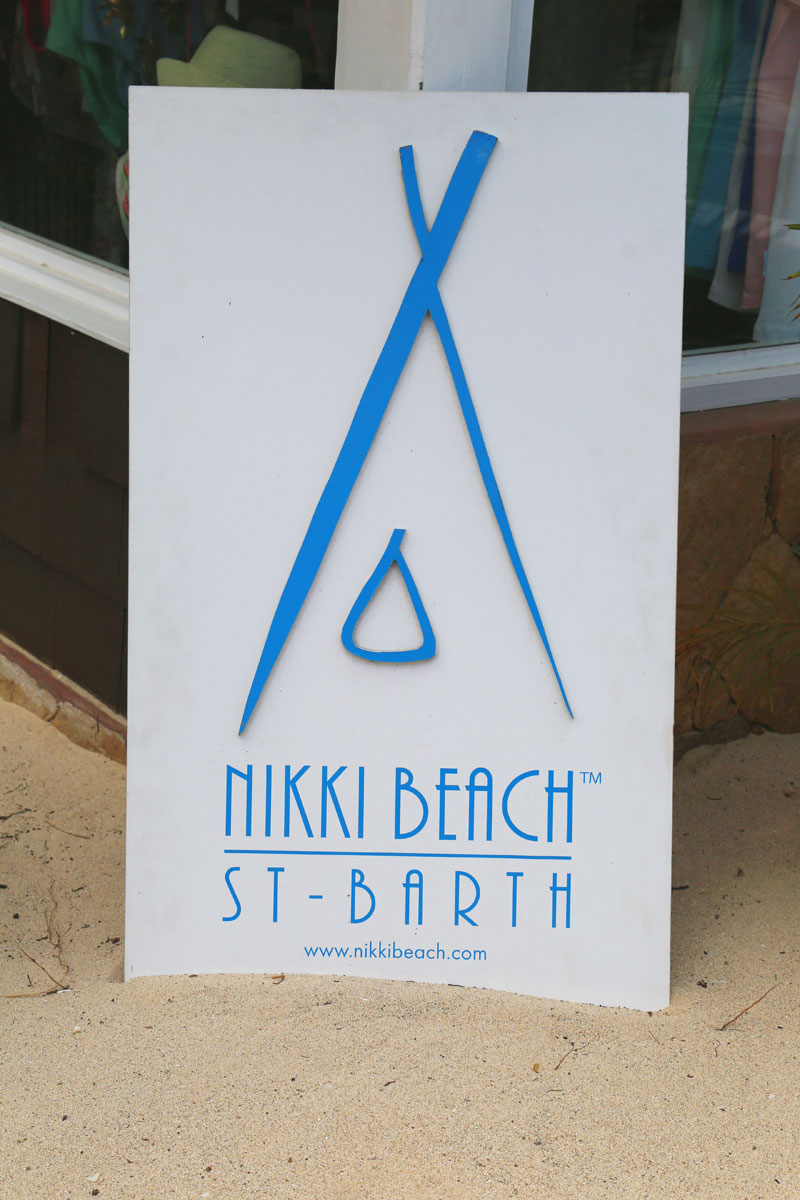 With twelve down, the world's most popular name in beachside opulence has arrived in the Caribbean-beach lovers' paradise, and some would argue that there will never be a more natural fit than Barbados and Nikki Beach!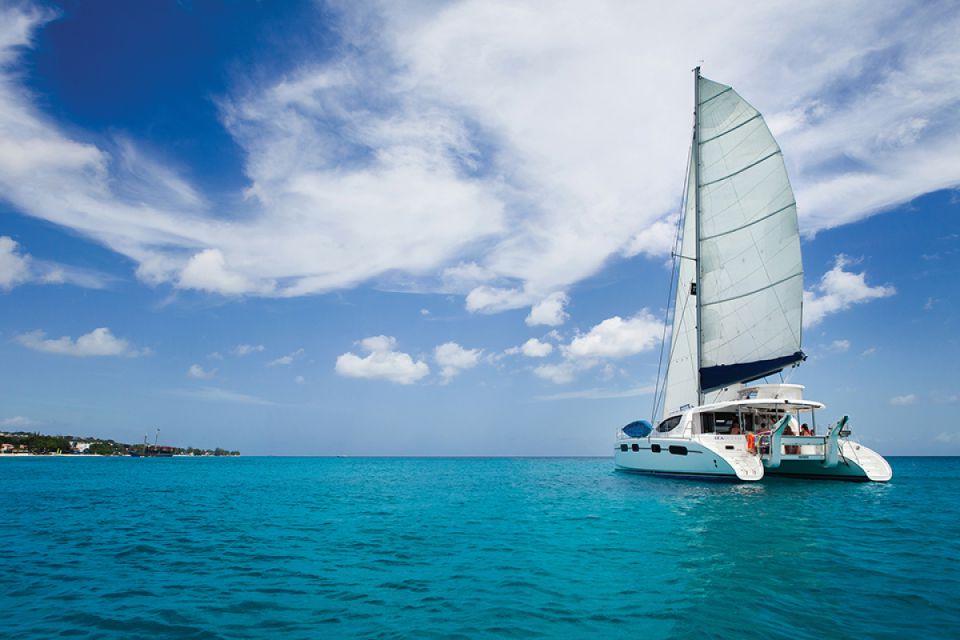 There's something about water lapping on a hull, wind-filled sails and the gentle throb of an engine, as your yacht slips through calm waters that induces perfect relaxation. When this is combined with all the comforts of Barbados' newest flybridge-inspired luxury catamaran, you know you have indeed been – as the name says – Seaduced.