Posted on Wed May 25, 2022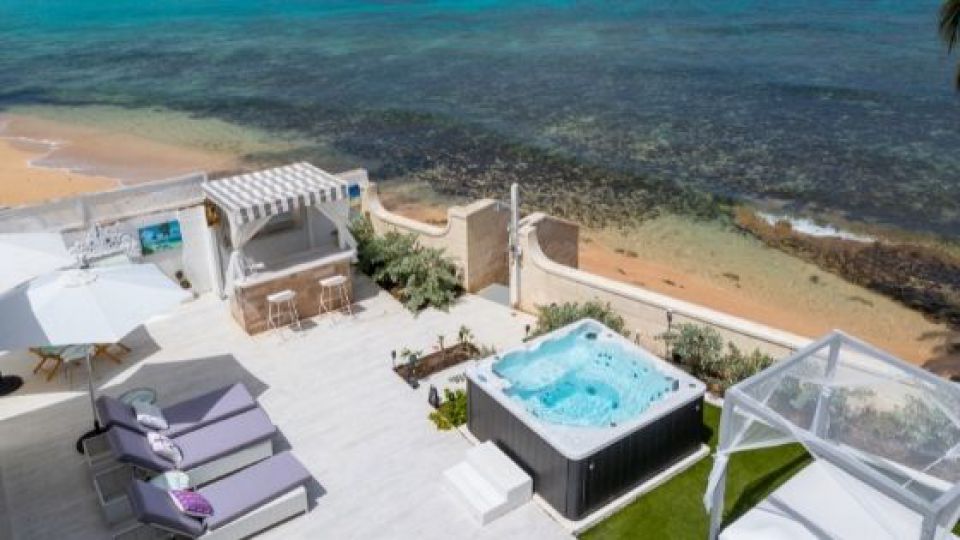 There's nothing better than walking on a beach and taking in the beautiful views and salty air. Barbados has some of the most stunning beaches in the world.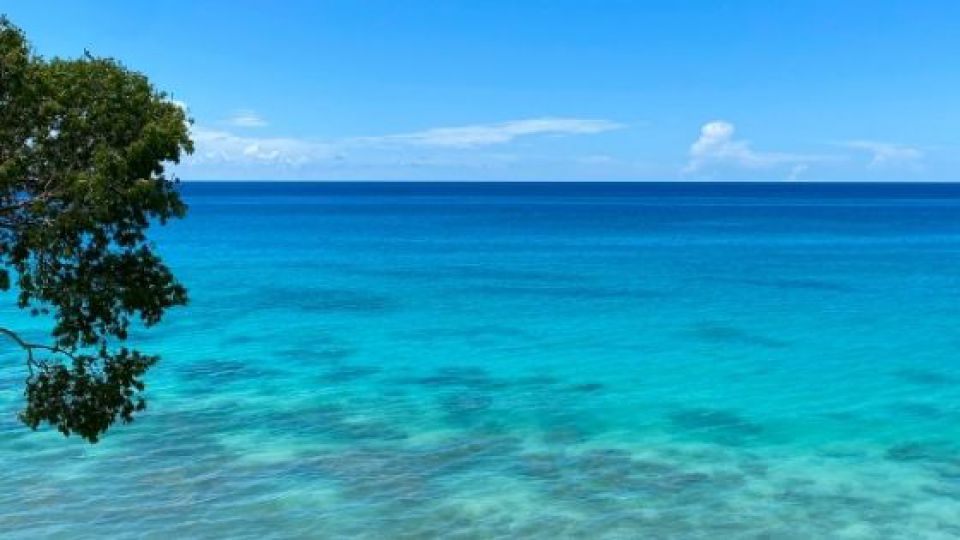 You might not think there's anything better than working from home. However, you could be working remotely from the beach instead of your home office.