What's Daily Life Like Working in Barbados?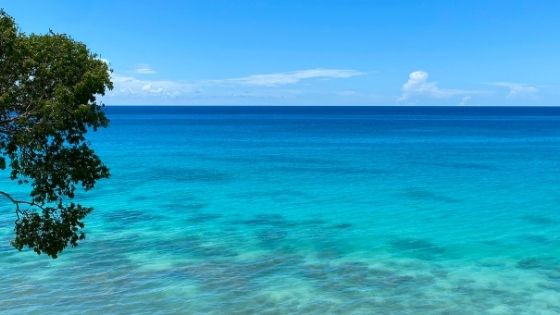 Moving to a tropical island doesn't have to be just a dream any longer. People worldwide are packing their bags and moving to Barbados even if they've never even visited. The Barbados Welcome Stamp makes it possible for many international individuals to come to the island and work remotely for up to 12 months. Take a look into what daily life looks like working in Barbados to decide if it's the right decision for you.
Incredible Weather
The weather in Barbados is nearly perfect, especially if you like the heat. The average temperature on the island is above 80 degrees year-round, and it's almost always sunny. While there is a rainy season ranging from June to November, it downpours for a little bit and clears up relatively fast.
Fun in the Sun
If you love scuba diving, surfing, or just spending time on the beach, Barbados is the place to be. If you prefer to party, you can hang out with the locals at Friday fish fries and any local bars. Additionally, there are some incredible golf courses and country clubs to perfect your golf game while enjoying the lovely weather.
Tropical Pests
There are downsides to moving anywhere, but you might have some unwanted visitors if you stay in Barbados. You might find the occasional lizard or centipede inside your residence, but they're nothing to worry about. Additionally, mosquitos can be an issue for many visitors; however, you can purchase a high-strength repellent to protect yourself.
Daily Living Expenses
Although several daily living expenses are more expensive here than at home, don't let that discourage you from looking for Barbados real estate for sale. The island has a high-speed internet connection, but it might cost you more than you're used to. Moreover, you can find several brands you're familiar with on the island, but they cost more because Barbados has to import many of their products.
After seeing what daily life looks like working in Barbados, you'll probably agree that the weather and unique activities outweigh the downsides. You can spend your mornings getting your work done, and by the afternoon, you could be sunbathing on the incredible beaches.