An Island Tradition - The Holetown Festival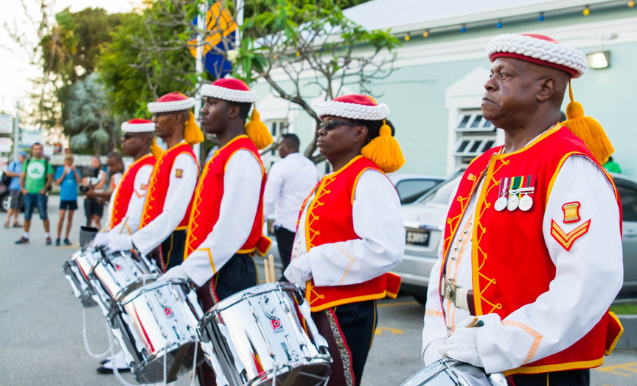 Photo Compliments The Holetown Festival
Get the family ready to experience the biggest cultural spectacle on the island's west coast.
Named after the west coast's flagship town, this year's Holetown Festival runs from February 10th through 17th and promises to be as exciting and entertaining as ever. Be sure to capture this endearing showcase of snippets of the island's culture.
The festival kicks off with the official opening celebration at the Holetown monument and will feature dance performances, a junior steel orchestra and a military display by the fatigues in the beautiful Zouave uniform. The week then continues with several unique and vastly different events that promise to cater to the whole family.
Some of the staple events to expect again in 2019 include the Alfred Pragnell Memorial talk which will be focused on the history of medicine in the region; bus tours of Historic Holetown; and, the highly-anticipated Floodlit Tattoo and military parade.
But, the crowds are already preparing to converge for the festival's signature events on Saturday February 16th. From 8am the 42ndAnnual Street Fair takes over the city's streets, proudly displaying local art and crafts, delicacies, children's toys and a play area, clothing and much more, all punctuated with the pulsating melodies of the traditional Tuk Band.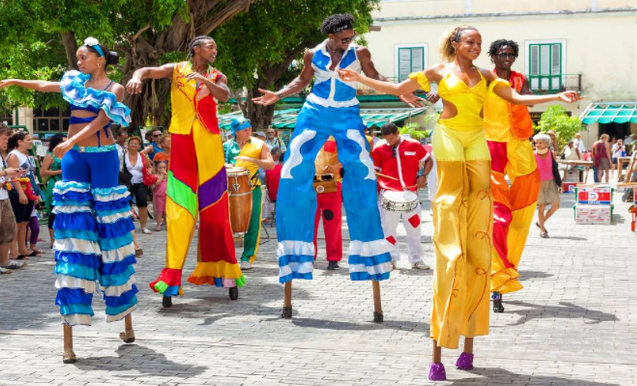 Photo Compliments The Holetown Festival
Saturday will also witness the Courtesy Garage Limited Street parade which features vintage and classic cars, the youngsters of the Barbados Cadet Corp, dancers, cheerleaders and many more. The day's spectacles then culminate with the Barbados Tourism Marketing Inc.'s Holetown Festival Dooflicky - a scintillatingly Bajan experience of mobile minstrels who traverse the town complete with brightly coloured costumes, infectious music and all the popular characters of Barbadian folklore.
You don't want to miss this fabulous display of Barbadian culture!