Barbados Restaurant Week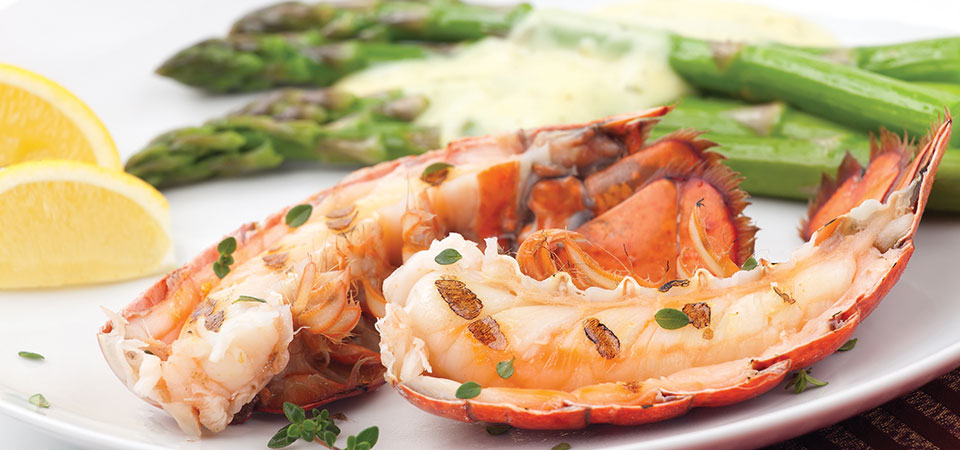 Living in Barbados means waking up to warming sunshine, deep breaths of fresh island air and lovely views. But, the island is also known for its enticing food scene, something which has been recognized enough for the island to earn the title of culinary capital of the Caribbean. From Indian, Brazilian and Thai cuisine to Greek and some of the most scrumptious sushi dishes, Barbados is a melting pot of flavours that are sure to woo any foodie.
Traditionally, the end of the year in Barbados is synonymous with Independence and Christmas celebrations, but now, another facet is being added to these staples - the celebration of fine food. For the past six years, November has been 'foodie month' on the island's calendar of events, and this year, the tantalizing creations will begin to take centre stage during the Barbados Restaurant Week 2017.
From October 22 through to November 5, the second staging of Barbados Restaurant Week will welcome diners to one of the most diverse and sumptuous gastronomical experiences in the Caribbean. With a mandate of shining the spotlight on Barbados' cultural diversity through its wide range of fabulous dining options, the island's restaurants will have their fare on offer at some of the most competitive prices for fine cuisine. As customary, the week will be the precursor to highlight the Food & Rum Festival that will be held later in November.
This year's Restaurant Week will feature the popular 2- to 3-course fixed-price lunch and dinner menus. Moreover, the simplicity of the first year's programme is once again repeated, where diners can easily make reservations with participating restaurants during the week to enjoy all benefits of the Barbados Restaurant Week menus.
Whether international, eclectic or local tastes, dining in Barbados is one of the most memorable food experience. Now on the radar of several international chefs such as Marcus Samuelsson, Tom Colicchio, Tyler Florence and Ming Tsai, Barbados is sending waves through the international culinary scene with its bold flavours, beautiful backdrops and overall welcoming ambiance that permeates the island.
This event has been postponed until May 2018. For more information, please visit: barbadosrestaurantweek.com