Barbados' Newest Fitness Festivals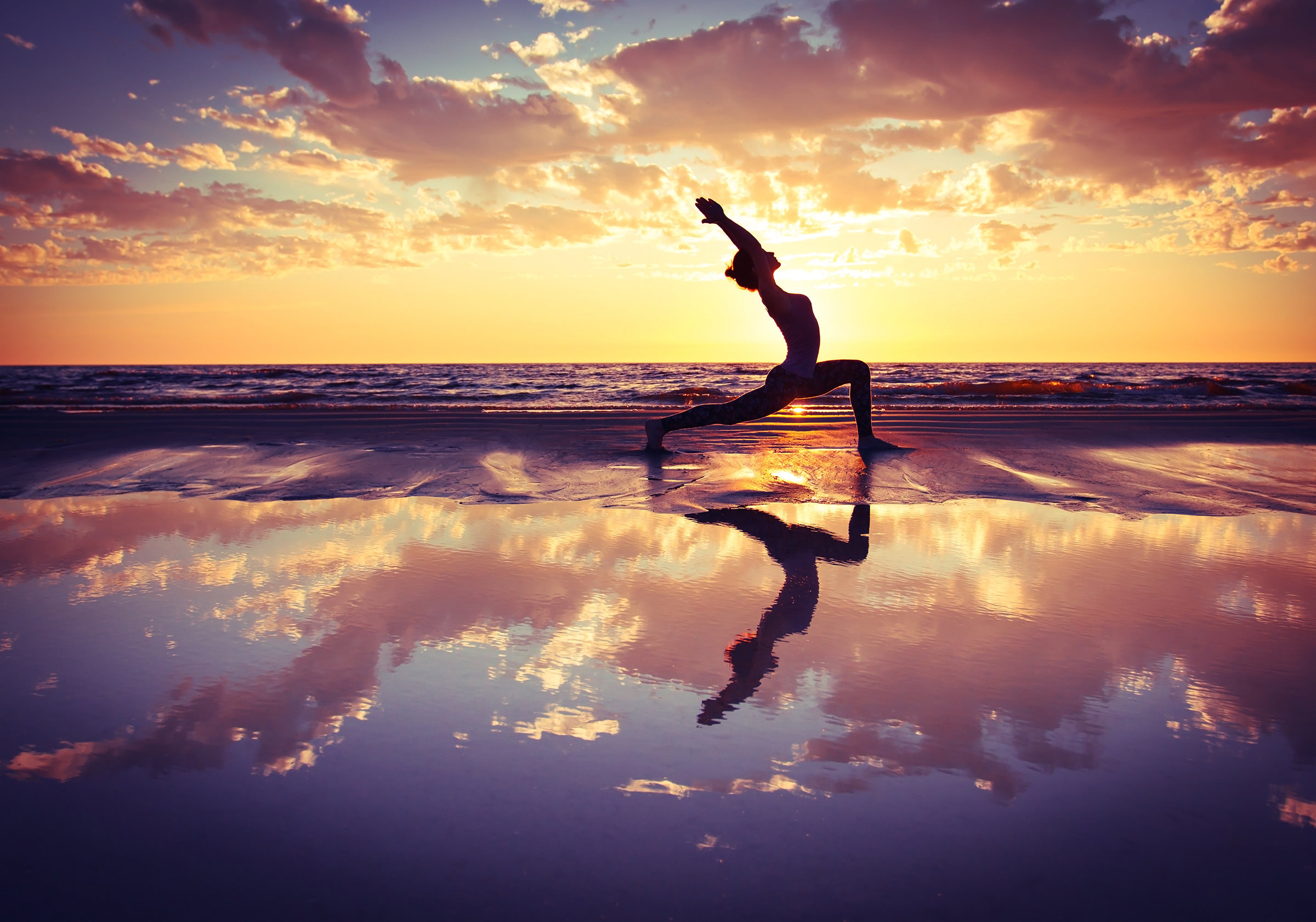 The island's year round warm sunshine and beautiful surroundings create the perfect setting to nurture your body and soul. This fall, the Barbados calendar will feature three exhilarating firsts centred around wellness and enjoyment - the Barbados Beach and Wellness Festival, the Barbados Cycling Festival and the Dragon World Championships! Set in stunning locations and guided by leaders in their respective disciplines these festivals are a wonderful opportunity to meet other like minded people and experience even more of what our island has to offer!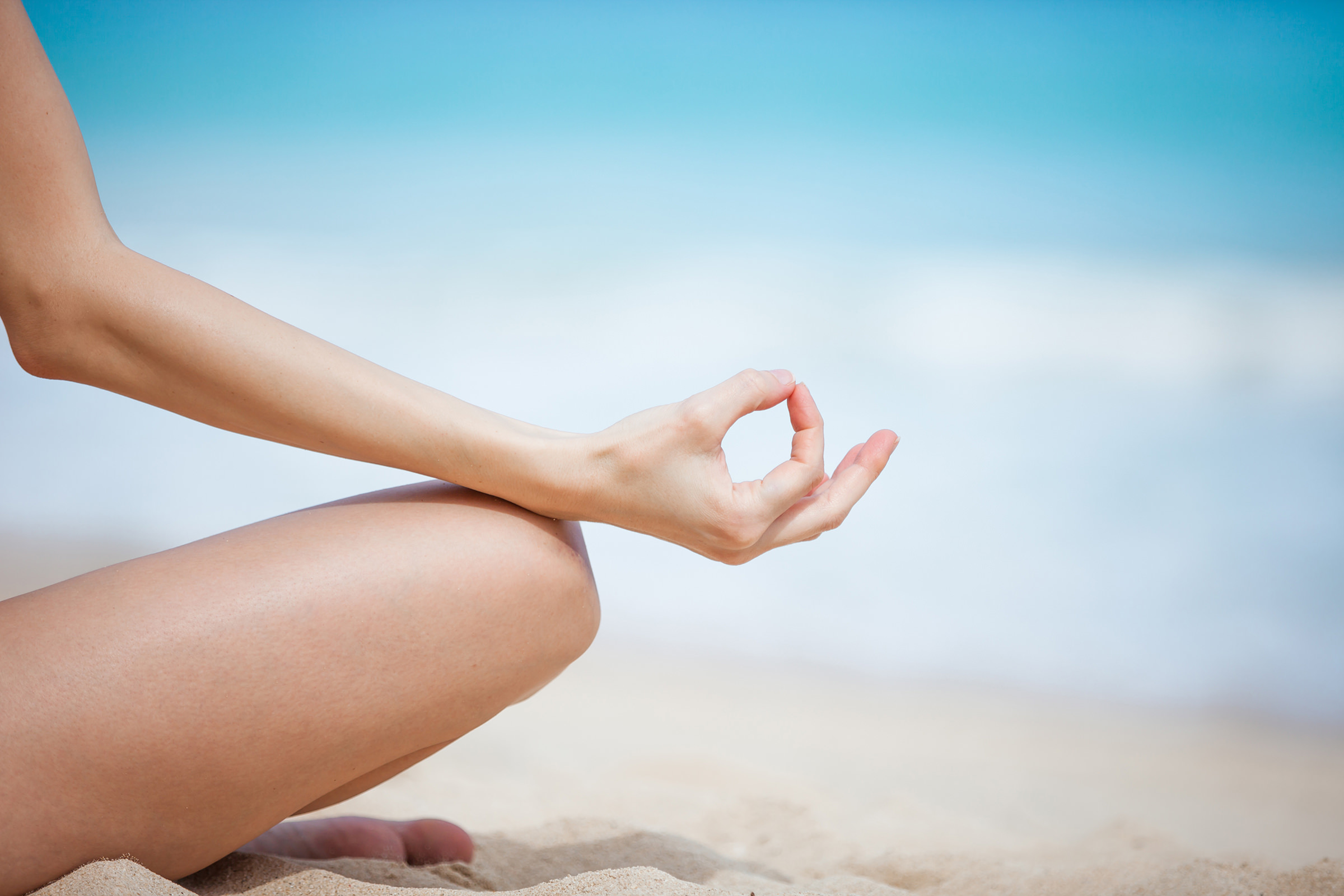 First up is the Barbados Beach and Wellness Festival which will take place on the stunning Hilton Peninsula over the weekend of September 2-3. With warm sunsets and healthy, feel-good vibes all round this festival features early morning beach workouts and energetic yoga lead by a remarkable group of yoga and meditation instructors, musicians, speakers, chefs and other professionals for a transformational experience. Each day runs from 9:30 a.m. and wraps up at 6:00 p.m. All activities are free with the exception of adult yoga classes, which are US$15 per class (children's classes are also free!)
Several yoga disciplines will be featured including Rock Om, Bowspring, Anusara and Restorative. Additional beach activities will include pilates, cross fit, beach volleyball, beach tennis, slacklining, paddle boarding and paddle board yoga. Visitors will also be treated to sample healthy authentic Caribbean cuisine at the Kula market with local farmers' market stalls selling nutritious food, drinks, soaps, herbal medicines and much more. Live musicians will welcome the sunset with a bonfire and healthy barbecue. Are you ready to get your Zen on? We have a number of villas close by.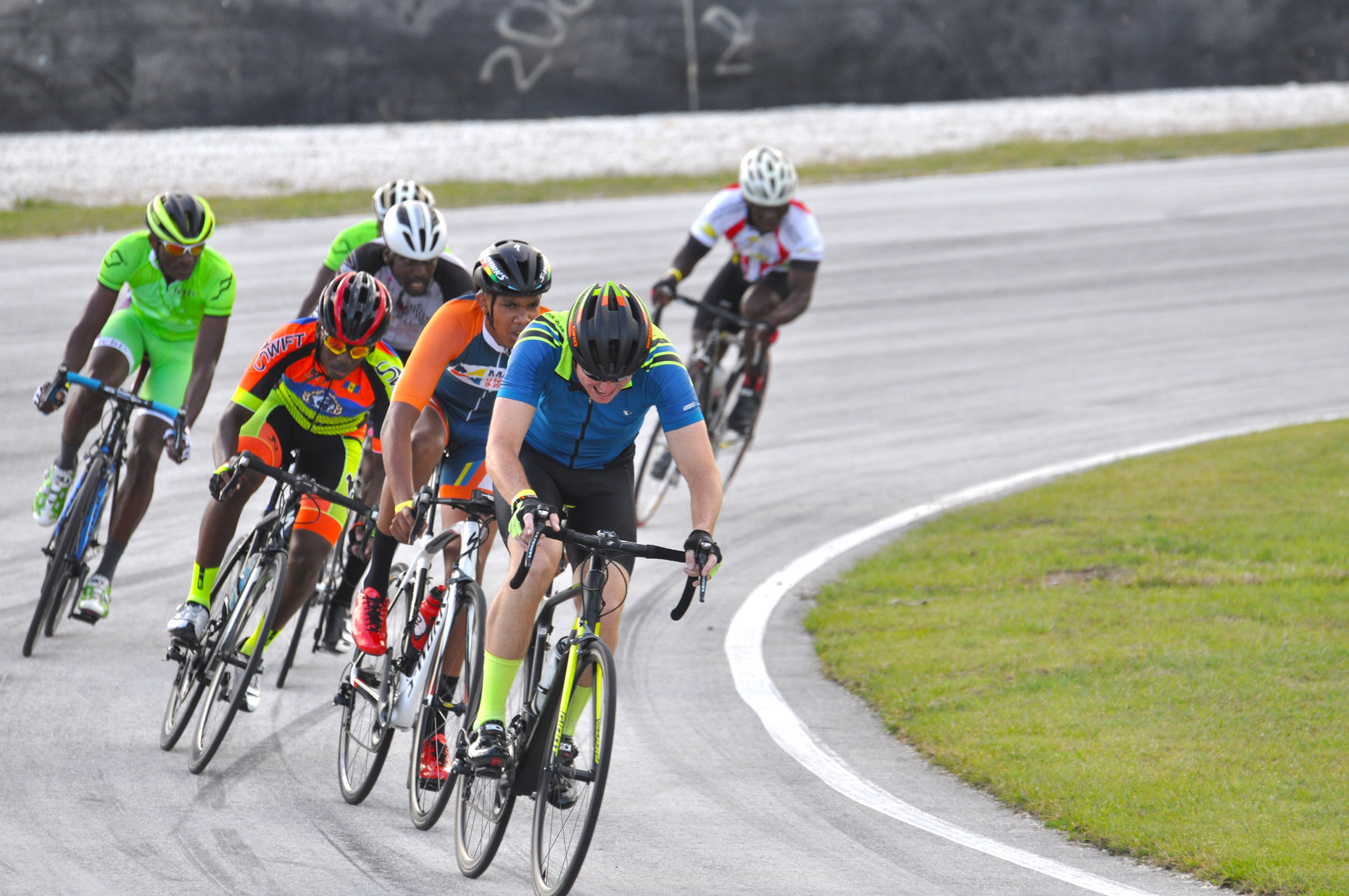 Right on the heels of the beach and wellness festival is the island's inaugural cycling festival which runs from September 5-10, and has been designed for mountain and road biking enthusiasts of all abilities. This will be a wonderful opportunity to traverse various parishes along stunning paths, discovering Barbados from a unique perspective while interacting with locals along the way.
With five days dedicated to the familiarization of the island and its routes, the festival will culminate with the round-the-island road race on Sunday September 10, where cyclists will choose to sign up for one of the two 'round the island' courses - The 95km Gold course running anti-clockwise around the island from its Bridgetown start, or the 63km Silver course. The day's action ends with a celebration including music and entertainment on the beautiful beachfront.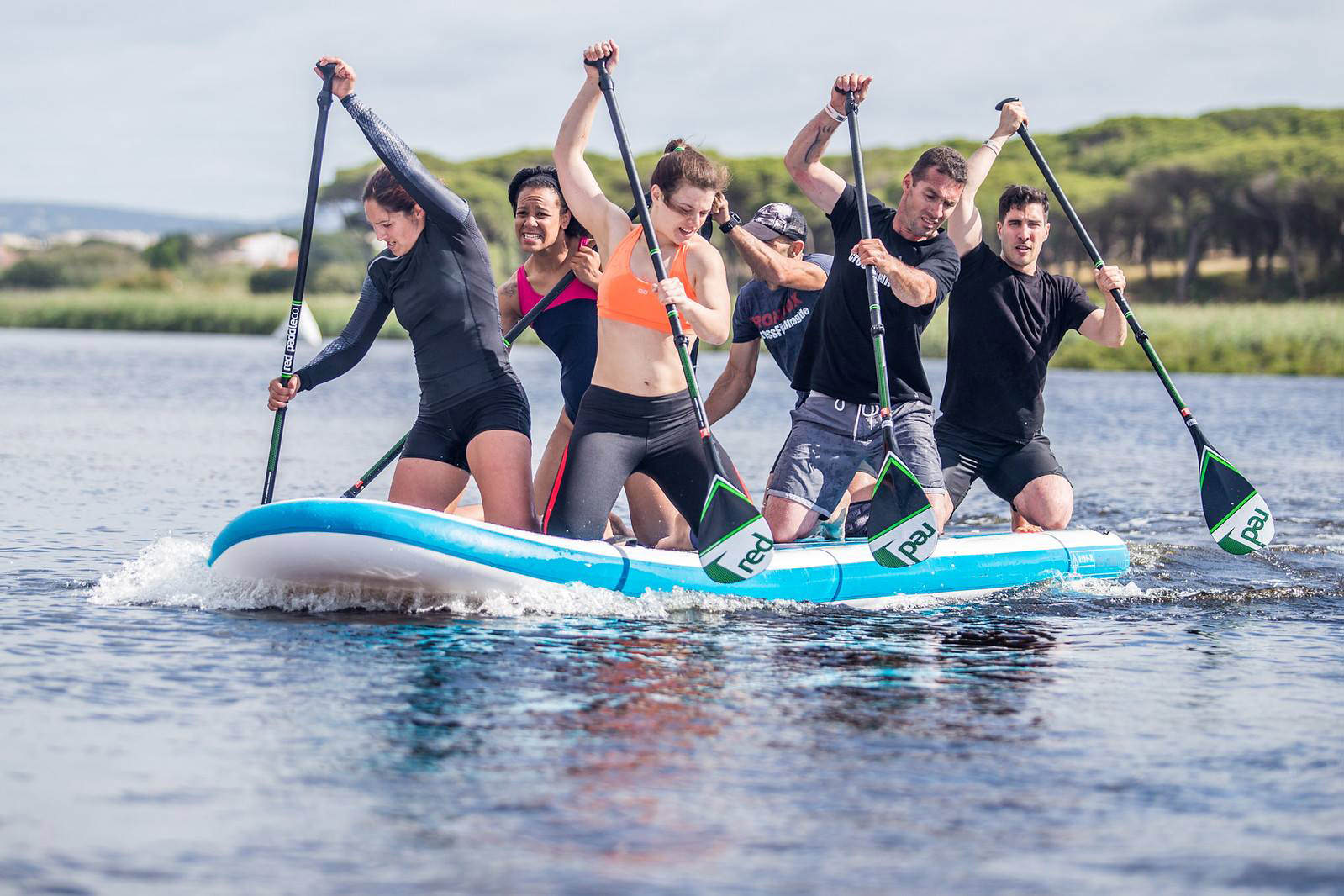 Our list of firsts ends in October, as Barbados will be the first-time host of the Dragon World Championships - the inaugural paddleboard team racing event! From October 28 through 30, the picturesque Carlisle Bay in the island's capital of Bridgetown will come alive with three days of stand-up paddle action, bringing a combination of fast fun racing with an enjoyable, laid back, party atmosphere!
STAY IN THE KNOW WITH TERRA LUXURY
Sign up for our bimonthly updates by subscribing to our newsletter.
Talk to us online! Be sure to like and follow Terra Luxury on Facebook and Instagram