Barbados Polo Season 2017
This is the essence of polo in Barbados!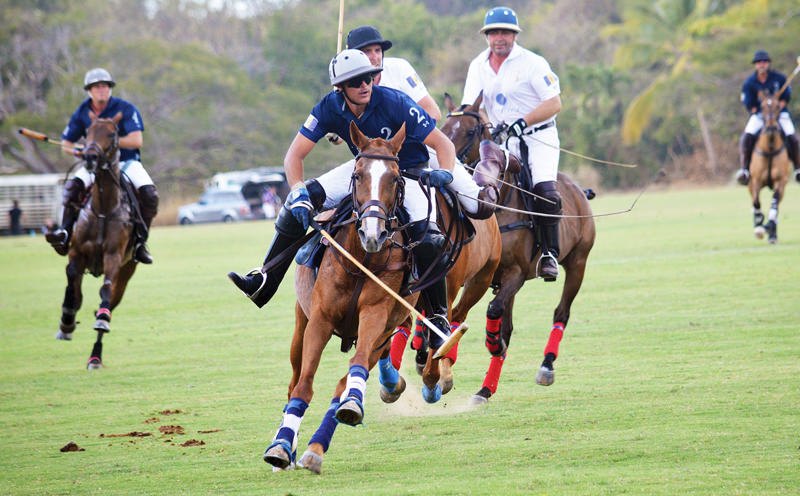 Exciting action, beautiful steed, and a friendly atmosphere set among beautiful grounds. This is the essence of polo in Barbados! This year, the Barbados polo season will take its usual course, running from January through May 2017 with a tantalizing calendar of events. January kicked off with the Barbados Cancer Society Charity polo day, and the Ladies Tour extended from the end of January through February. In addition to regular polo days, the Cheshire Tour gets underway at the end of February and leads into March with the International Ladies tour at Apes Hill. April is just as thrilling with Hickstead and Fern Park at Apes Hill, as well as South Africa playing at the Holders grounds. The 2017 season culminates with the Jamaica and the President/Kearns Trophy at Holders.
Date: January - May 2017
Time: To be confirmed by organizers
Venue: Various Polo Grounds
For detailed information on the 2017 polo season, visit www.sportingbarbados.com