Horsing Around at a Chic Gala Dinner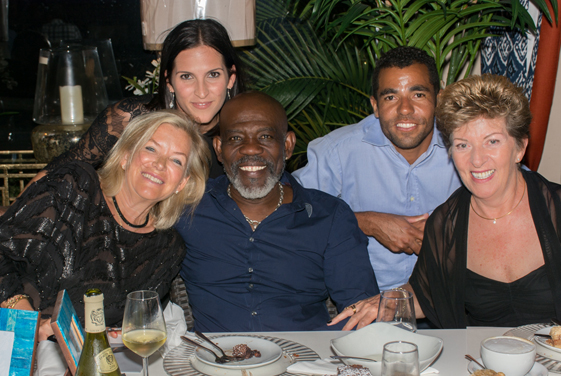 Watching these majestic beauties gallop to victory in their prime is thrilling. Sadly, their retirement is not always so fortunate, especially when owners no longer have the means to properly care for them. It's these underprivileged horses that 80 VIP invite-only guests came out to support at the HORSE Fundraiser Gala Dinner on March 24 at the Archer's Hall Design Centre. Over 160 prominent supporters were invited to attend this top-notch evening. Interest in this charity fundraiser was so well-received that the event sold out in just under two weeks.
Known for its luxuriously eloquent design and bold statement pieces, Archer's Hall Design Centre was decorated to the nines, creating an ambience fit for this exceptional upscale event. Guests mingled with one another while sipping delicious wines, which were later complemented by an impeccable dinner menu. Stirring up some excitement, an auction featuring lavish experiences and items encouraged a little friendly competition. Highest bidders enjoyed victorious wins, laughs were shared, and most importantly, all donations went directly towards the care of all horses in Barbados.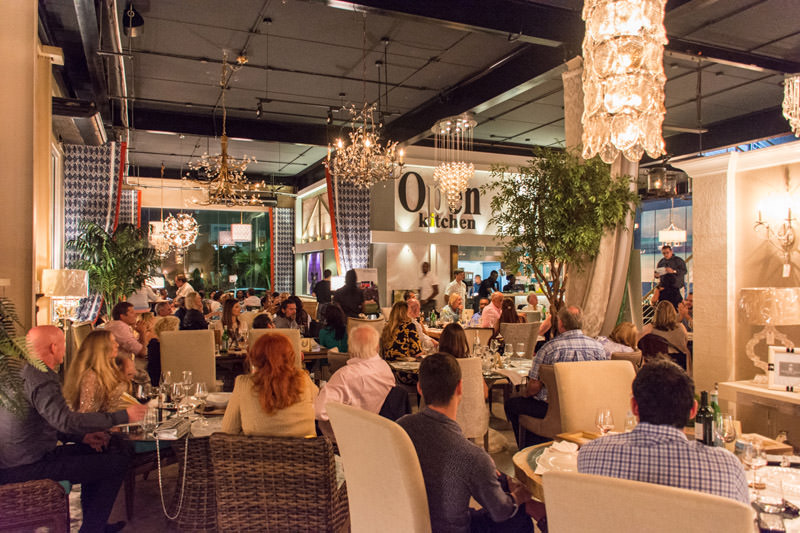 Founded just over three years ago, HORSE Charity Barbados is on a mission to enhance and improve the quality of life of horses in Barbados. The charity provides a sanctuary to horses in dire situations, funds medical treatments and veterinary equipment, and spreads awareness about horse well-being. While over 50 horses have been welcomed into the HORSE sanctuary since 2013, about 17 remain residents today.
HORSE also engages the community through outreach programs for young adults and children. For instance, a jockey-training program gives at-risk youth an opportunity for greater purpose and commitment. Under the guidance of Robert Peirce, a former jockey turned trainer, young men and women in Barbados are taught how to ride and care for horses, and are mentored in becoming professional jockeys. A few participating young adults have made significant strides under the program, participating in international racing events and winning titles for horse owners. Another therapeutic program teaches special needs children how to care for the horses that equally benefit from their much-needed affection.
This annual fundraiser event, as well as the HORSE Retro Fundraiser at Holder's Polo Field, are the two main sources of support for the charity and its mission. So while a sea dip with horses sounds thrilling, we've found that supporting these equine events makes you feel even better.
Support the HORSE Charity in Barbados
Passionate about helping horses? Contact HORSE below to find out how you can help. As a registered charity in Barbados, HORSE can provide donation receipts for tax deductions.
Enjoy the equestrian lifestyle? Browse some of our properties with land for horses[KB1] .