The Right Time To Buy Luxury Real Estate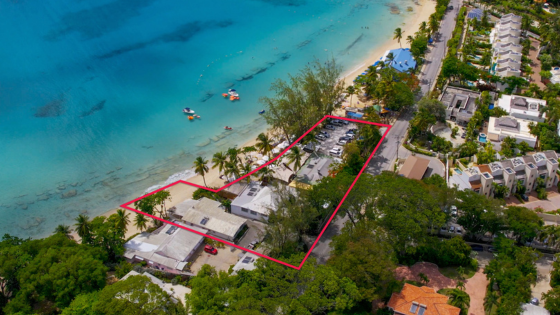 You may already know that investing in something is worthwhile, but deciding what you should put your money into can be daunting. The main goal when it comes to investments is to maximize your return, but it can be difficult to know how to move your finances. Whether you've been investing for years or you're just starting, you can benefit from knowing when it's the right time to buy luxury real estate.
Look at the Current Market
The local real estate market is incredibly important when it comes to making investments. Rather than focusing on getting a property at a low price, you can choose to buy an expensive house. However, you must ensure that the area's current conditions will support this investment. For instance, you should look for a stable job market, a positive economic outlook, and more to make sure your investment is a wise one. Furthermore, if you want to rent out your property, ensure the area is a high-traffic, appealing spot year-round.
Consider Your Personal Investment Goals
Your personal investment goals should dictate the way you move your money. Flipping a house is one great path toward a quick return. On the other hand, considering luxury homes for sale in Barbados that you can rent out is one of the best ways to achieve a steady, long-term return.
Evaluate Your Financial Well-Being
Your financial well-being is a crucial factor to keep in mind when determining your best options for investments. You may not want to start investing until your finances are stable enough to support your lifestyle. That said, you don't have to buy a luxury property with cash; instead, you can take out a mortgage loan and let it pay for itself through short- or long-term renting. If you're in a comfortable place financially, you might be able to get right into investing in luxury real estate.
Now that you know more about the right time to buy luxury real estate in Barbados, you can make the best decisions regarding your financial situation. Investments can be incredibly beneficial, but you should ensure it's the right time for you personally before jumping into uncertain circumstances.