3 Places To Visit When First Moving to Barbados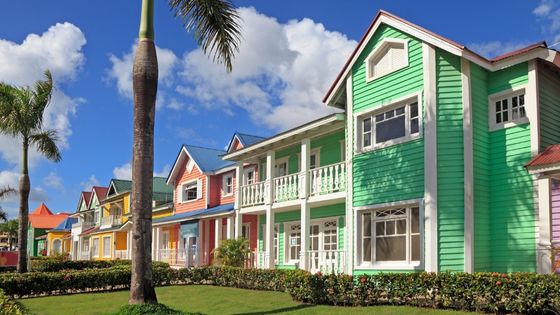 Packing up and moving to a new place can be nerve-wracking, but there are much worse places to live than a Caribbean island. Barbados is one of the most popular and modern islands, and it's an amazing place to live. Even though Barbados is relatively small compared to other popular islands, it provides something for everyone who visits. Whether you're here for a short or extended period, check out a few great places to visit when first moving to Barbados.
Crane Beach and Resort
Crane beach used to be a boat station, but now it's one of the most beautiful beaches on the island. Many locals and tourists visit this beach to surf and sunbathe. In addition to the clear water and pink sand, Crane beach also has a beautiful resort. This resort is the oldest in the Caribbean—established in 1887—and it harbors over 250 rooms.
The George Washington House
Before becoming the first president of the United States, George Washington spent a few months in Barbados caring for his half-brother Lawerence. Aside from this trip, George never traveled outside of the United States, making his time in Barbados monumental. The house he stayed in on the island still stands today as a historical site, and it's one of the must-see places in Barbados for visitors.
The Morgan Lewis Windmill
The Morgan Lewis Windmill is on the island's eastern shoreline and has been there since 1727. Interestingly, this is the last sugar mill in Barbados, and it's also the only active sugar cane windmill in the world. As a result, the Morgan Lewis Windmill is one of the 100 protected sites on earth. If you've ever seen a movie or show set in Barbados, this windmill most likely made an appearance.
Now that you know more about some awesome places to visit when first moving to Barbados, you can seriously consider long-term rentals in Barbados. Island life is pure bliss, and this incredible country has many, many hidden gems to offer.