Things To Consider Before Buying a House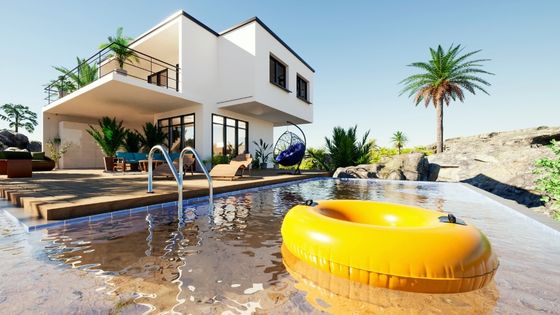 Many people around the world own their homes, but that doesn't mean it's always easy to navigate the process. Whether or not you've owned a house before, you may not know exactly what to expect during the home-buying process. Becoming a homeowner is one of the biggest steps you'll take in your life, so you should check out a few important things to consider before buying a house.
Think About Monthly Expenses
Monthly expenses can add up faster than you think, making your budget an incredibly important factor to consider before buying a home. There's nothing worse than realizing you can't afford your preferred lifestyle comfortably. With that said, you should make sure you choose a house well within your means. Although you can apply for a mortgage, deciding whether or not the monthly payment will stretch your income too thin is essential.
Explore the Surrounding Community
The surrounding community is an essential part of choosing the best location for yourself. When searching for the perfect property, be sure to explore the area before getting too attached to a specific house. For instance, you may love the property, but it might not be in a great school system, crime rates could be high, or it's not close enough to necessary stores, etc. Consider choosing a specific area or neighborhood and then looking for available homes within those parameters.
Consider a Real Estate Agent
Hiring a real estate agent is one of the best ways to navigate the entire home-buying process. Whether you're looking for a modest family home or luxury homes for sale in Barbados, the right agent can help you find potential properties, disclose important information, and assist you with the paperwork and legal matters. If you're considering going through this process alone, think twice—a real estate agent can be extremely helpful.
Decide Whether You Want To Renovate
There are various options when it comes to purchasing a house, and you should decide whether or not you want to buy one that requires renovations. Many homes come fully remodeled and finished, but others need extensive work to make them livable. With that said, you must determine which projects you can do on your own, which you may hire someone else to do, and what you don't want to do in your new home. Setting these expectations will give you a better starting point when searching for the perfect house.
After learning a few things to consider before buying a home, you can make the best decisions throughout the home-buying process. Whether or not you have an idea of what you want your future home to be, it can't hurt to start thinking about the finer details of one of the biggest purchases of your life.