5 Places That Are Great for Real Estate Investing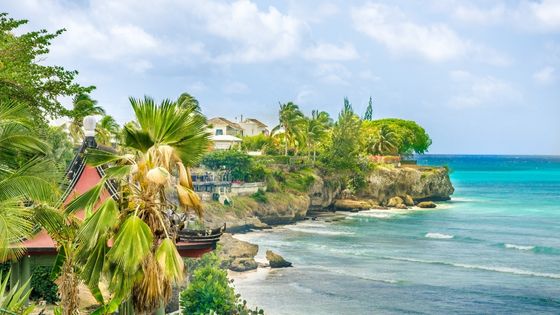 You may consider investing in your home state or country, but you should also think about other places around the world. Whether you want great scenery, incredible food, consistently beautiful weather, or new activities, you can find the ideal destination out there for you. Even if you didn't think of these beautiful places initially, you shouldn't rule them out before looking into their perks and benefits. Follow along to learn more about these five places that are great for real estate investing.
Mexico
Mexico is a common destination for family vacations and retirees because of its beauty and tropical climate. If you're looking for a place to purchase a rental property, Mexico is a great destination to consider. Tourism is on the rise here; therefore, you can't go wrong with a short-term vacation rental, as you may see a significant return on your investment.
France
France is always a popular choice for vacationers. This country harbors a significant amount of history, making it an ideal European area to visit if you enjoy site-seeing. Furthermore, the food options are amazing, which is one of the top reasons tourists enjoy visiting. Although you can use the property yourself, you can make a profit by renting it out to short-term vacationers.
Thailand
Thailand may not be the first location you think of for real estate investing, but it's an up-and-coming tourist spot, and the rental demand is high. With that said, purchasing a condo is one of the best ways to earn significant revenue on your investment. Whether you want to use your property for long- or short-term renting, you won't regret choosing Thailand.
Barbados
Barbados is an irresistible Caribbean destination and the perfect place for people of all ages. If you want to find your ideal family vacation home, you should consider seeking Barbados real estate for sale. You can purchase your dream property now, use it as a vacation home, and rent it out to other tourists whenever you want. Then, when you're ready to retire, you'll already have a property waiting for you on the island. You'll love every minute spent on this sunny island, whether you enjoy golfing, surfing, or lounging on the beach.
Panama
Panama is an amazing choice for buying investment properties, as it's a popular choice for vacationers—especially spring breakers. If you have the opportunity, you should consider purchasing a luxury apartment and renting it out to those who come to enjoy the beauty of Panama on spring break.
Hopefully, at least one of these five places that are great for real estate investing possibilities for you. Real estate is one of the best things to invest in, especially since you can use your own property whenever you need a vacation from your hometown.