3 Home Improvement Projects That Add Value to Your Home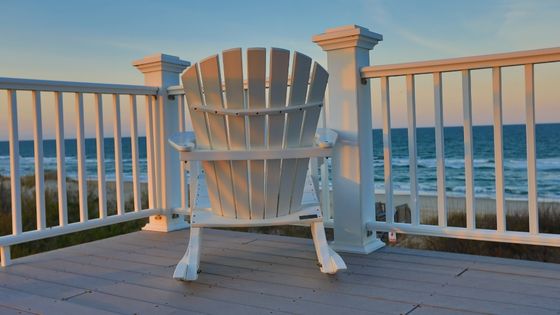 Owning a beachfront property comes with many joys and difficulties, but it's an enjoyable experience overall. Waking up to the sound of crashing waves, breathing the salty air, and having a prime view of sunrises and sunsets are just a few of the best things about beach houses. With that in mind, keeping up with your home's curb appeal and clean interior may be more challenging. Whether you want to list your home for sale or improve it for yourself, check out these three home improvement projects that add value to your home.
Remodel Your Kitchen
The kitchen is one of the biggest selling points in any home. A beautiful, freshly updated kitchen may be enough to draw potential buyers to your house. Even if you're not planning to sell right away, adding a new backsplash, fresh paint, new appliances, and updated counters and cabinetry to your kitchen is an excellent way to add significant value to your property.
If you're unsure where to begin, you can start small. For example, consider updating the faucet, cabinet hardware, and light fixtures. There's nothing better than a sleek, classy kitchen, and potential buyers will find your beach home irresistible with all those upgrades.
Add a Deck
One of the best perks of living on the beach is enjoying the view from a deck or patio. Your home may or may not already have one, but you can always make positive updates. If you already have a deck or patio, consider sprucing it up with some fresh paint or stain, a few plants, and comfortable outdoor furniture.
If you don't have a deck, consider building one. Although it'll cost a substantial amount upfront, having a usable, appealing deck on the property is a surefire way to increase your home's value and potentially help it sell quicker.
Renovate Your Bathrooms
Bathrooms are an important part of every home; many buyers aren't extremely concerned with other areas of the house, but clean, functioning, appealing bathrooms should be a priority. Selling property in Barbadosmay not be difficult anyway, but beautifully tiled floors, rainfall showerheads, glass doors, and double sinks in the bathrooms could help you sell your beach house faster.
After exploring these home improvement projects that add value to your home,you will have a better idea of which updates to complete first. Making the entire property look appealing is important, but these three projects should be at the top of your list.