News & Views
Keep abreast of news and updates on the Sandy Lane Estate! Our team of agents at Terra Luxury is not only a source of professional real estate advice, but also your best resource for the latest industry trends, news and insights. Get the latest news straight from the desks of the Terra Luxury agents by reading these insightful blogs provided below!
Sandy Lane - Illustrious Caribbean Address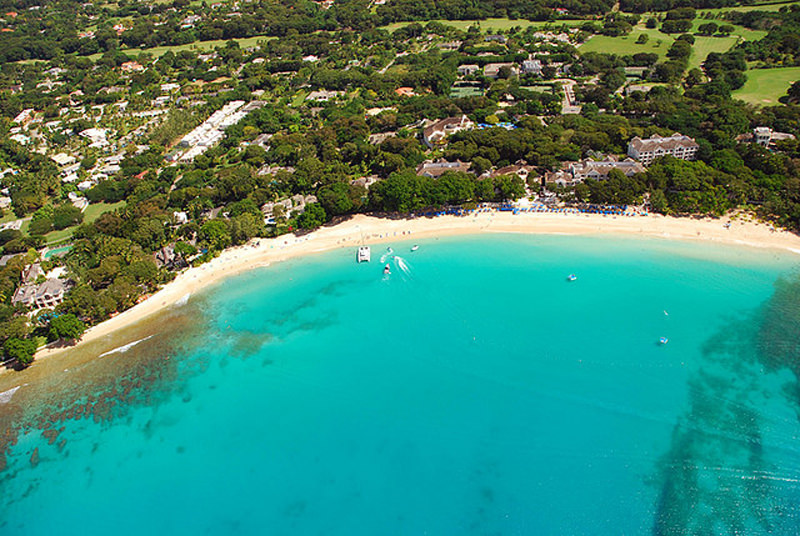 In February 1961 and with just 52 rooms, the Sandy Lane Hotel opened its doors to welcome its first guests. The establishment of the hotel was the brainchild of Sir Ronald Tree, a British politician who built a magnificent Palladian home on 20 acres on the West Coast known as Heron Bay. Cognisant of the burgeoning travel numbers to the Caribbean enabled by the jet age, Sir Ronald was concerned that his beloved Heron Bay would soon be surrounded by flashy resorts and middle-income retirees. His vision was to pre-empt this by establishing a luxury hotel and community with a golf course, and he determined that the Sandy Lane sugar plantation was the ideal location. Permission was sought from then Prime Minister Sir Grantley Adams to convert the estate out of sugar production into a building estate and to relocate the main highway that ran directly through what eventually became the main restaurant and bar. With financing arranged out of the UK, Sir Ronald and his colleagues (including names like Rothschild and Kindersley) formed the development company West Coast Limited. They purchased the estate from the Barbados Shipping & Trading and the hotel broke ground in mid-1958.
Read More »