Ways To Stay Up To Date With Current Housing Market Trends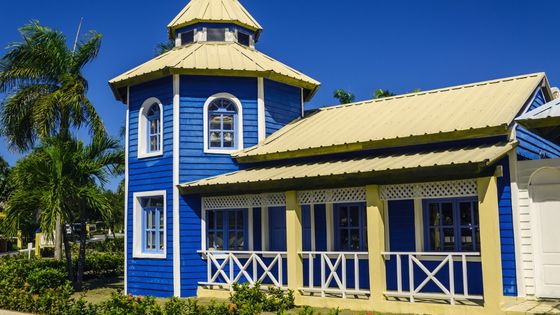 If you're looking to purchase a home, you must understand the local housing market. That said, buying property in another country or area can look completely different from your hometown. Because each market is different, you must be familiar with the area you want to live in. If you feel you don't know enough about current real estate happenings, consider these helpful ways to stay up to date with current housing market trends.
Keep Looking for Listings
One of the easiest things you can do is to keep looking for local listings in the area you'd like to buy. The number of homes for sale and the prices will give you a good indication of the market's current status. For instance, if there are plenty of properties to choose from at a reasonable price, the market is suitable for buyers. On the other hand, scarce listings and steep prices indicate a sellers' market.
Consider Market Timing
Every housing market has slow and busy seasons, which is completely normal. Therefore, you should look at data from several years prior to find trends or patterns that may tell you when the market changes, whether it depends on the season or another factor. Either way, understanding the typical timing of the local market is one of the best ways to decide when to make your moves.
Read Local Real Estate News
Local media and news outlets may have some good information regarding the local economy and housing market. With that said, staying informed about the area, in general, will give you some insight into the real estate scene. Furthermore, your neighbors and other community members are also great resources for gaining information.
Stay in Touch With Your Real Estate Agent
Real estate agents are one of the best people to have in your corner when you're in the market for a new home. They know the area like the back of their hand and have insider insight regarding houses that will arrive on the market and trends to watch for. Whether you hire them to actively help you or simply ask for quick advice, an agent can be an excellent tool in your search.
After learning a few ways to stay up to date with current housing market trends, you'll be able to navigate the current real estate conditions easily. If you're looking to buy a vacation home, consider hiring a real estate agent in Barbados to help with your search. After all, housing markets look different in different locations, and they can change very quickly.