The Mews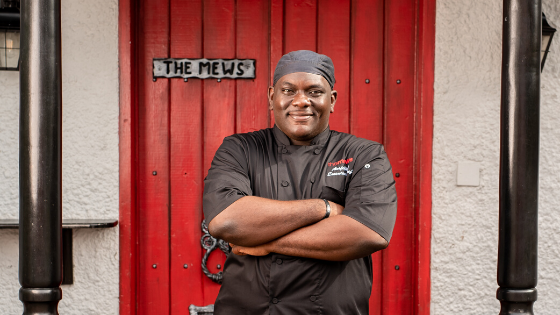 Tucked away in the popular community of 2nd street in Holetown, St. James, you'll find The Mews. The 'not so typical' restaurant showcases a unique layout that's a true time capsule of traditional Barbadian architecture and its preservation allows for guests to sit in a truly quaint environment. Enjoy the view and your meal on the balconies overlooking the active nightlife below, the interior courtyard, private dining rooms, or the quirky nooks and crannies scattered about this one of a kind gem.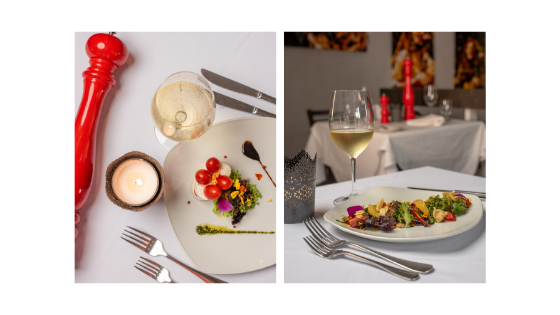 Inside the kitchen, you'll find a team championed by new Executive Chef Anife Best, who has put his personal spin on the Euro-Caribbean cuisine that the restaurant is known for with a focus on 'farm-to-table' fine dining. As a locally owned restaurant, the Mews celebrates flavours of Barbados with fresh, local ingredients and produce all sourced in Barbados.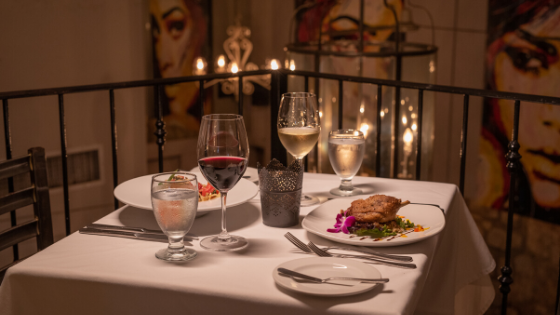 The Mews offers a Farm Fresh Special Menu that is curated based on that availability of fresh produce. You'll find delicacies such as the Pickled Codfish or Local Pumpkin Soup along with Mahi Mahi Aglio e Olio or Clifton's Pork Chops. From their traditional menu, you'll find starters such as Lemon Butter Scallops & Shrimp and Confit of Duck, sumptuous entrées including Curried Rabbit and even a 28 Day Aged Grilled 10 oz Ribeye Steak … and if you can still fit dessert we'd recommend the Sticky Caramel Bread Pudding or the Chocolate Tart with warm Coffee Ganache.
In addition to promoting Farm-to-Table fine dining and an overflowing wine list, guests will enjoy a wide variety of local art on display throughout the restaurant featuring spectacular pieces by local artists. If you're looking to be entertained, look no further as you'll be serenaded by local musicians and artists as you enjoy your meal…. especially on Friday night when you'll be guaranteed live entertainment in any season.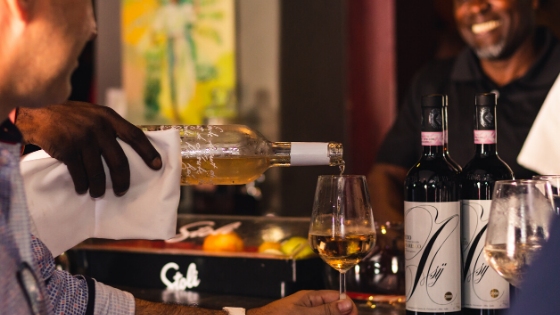 The Mews is an excellent choice for a night out, as 2nd street becomes 'the spot' to 'lime'. With quite a few bars in the area, 2nd street has a great night life with The Mews at the heart of the action.