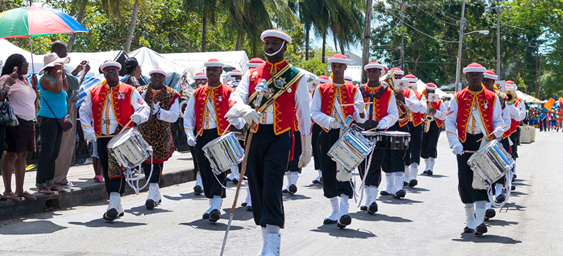 Holetown Festival: The festival commemorates the landing of the first settlers to Barbados at Holetown, St. James in February 1627. It's now in its 42nd year.
Highlights of the festival include a street fair, the beating of the Retreat by the colourful Barbados Defence Band Zouave Band, a Floodlit Tattoo parade by the Royal Barbados Police Force and the Mounted Police, many music concerts, lectures on and tours of Holetown, exhibitions, and a street parade that features among other things vintage and classic cars.
Mark the dates! Dated: February 11th – 18th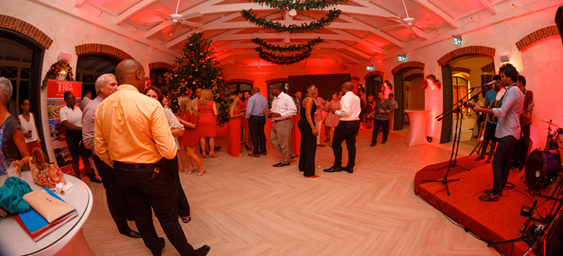 A fetching voice, and interesting journey and a penchant for making a lasting impression - this is the essence of the man of the moment. His name is Kevan Sahai, and it is a brand that has already preceded the man and is on its way to joining an esteemed list of self-taught masters of the art - a rare and privileged breed that have been naturally gifted by the omnipotent.With a passion and a guitar, a 16-year-old Kevan decided to make music his calling. Three years later, he made a decision that would be considered taboo by the average Barbadian youngster.