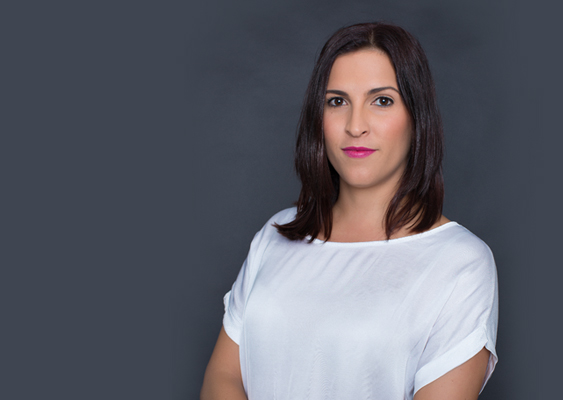 As the Winter Season rolls into 2018, it seems timely to share empirical insight on what $1M can buy. There has never been a better time than the current real estate market to purchase a home in Barbados.
Real estate market trends reveal that homes listed for at least 2 to 3 seasons, with no successful buyers, has caused sellers to rethink their property prices for an advantageous sale. To accommodate this, motivated sellers may be willing to work out a mutually beneficial deal with an attractive offer or adjust their properties' prices to snag the right buyer. For west coast buyers this is excellent news as that exclusive market now has the best property prices that it has seen in the past 10 years!"
So, that said, what can $1M get you? Luxury. West Coast Living and yes… Beachfront property!