Tips To Find Houses in a Slow Real Estate Market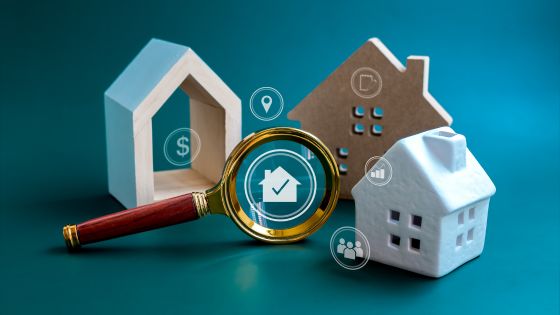 In most areas, the real estate market goes through different seasons. Sometimes, buyers have the advantage, while sellers have the upper hand other times. Even though you understand this phenomenon, it doesn't make it any easier to buy a home when the odds are against you. You can't control the market to be in your favor when you need to or are ready to buy. However, you can make it easier on yourself with a few tips to find houses in a slow real estate market.
Seek Pre-Approval First
Most people need a mortgage to purchase a home, and it's an important factor when searching for your future house. That said, you should seek pre-approval for a mortgage loan from a reputable lender before diving into your home search. When you receive a pre-approval, you'll know how much you can spend on the property. As a result, your pre-approval number will determine where you should start your house hunt; otherwise, you might spend time looking at houses you can't afford.
Look Under Your Budget
When the market isn't in the buyers' favor, you can expect to pay a little more than the asking price. If you're not comfortable paying more than the top of your budget, consider looking for homes below the threshold you already set for yourself. Otherwise, you might end up in over your head when it comes to closing.
Work With an Agent
If you're buying your first home, a vacation property, or an upgraded house, working with a real estate agent is one of the best ways to ensure you end up where you want to be. Even though you might think you have everything under control, a reputable agent can make the searching and buying processes much easier for you. Whether you're looking for Barbados luxury real estateor a small beach cottage, real estate agents have access to various resources and listings in your desired area that you may not.
Don't Get Stuck on One House
As a potential buyer, finding one house you love and getting stuck on it is very easy. However, this mindset can harm you in a sellers' market, as the harsh reality is that the property could sell within hours. While you shouldn't detach yourself from the process completely, you can't be upset or give up on the hunt when someone buys your preferred home out from under you. Remember, there will always be other properties.
With these tips for finding houses in a slow real estate market, you're well on your way to finding your new home. Even though the market changes constantly, the best real estate agents have a handle on the patterns and can guide you through the process.