Ways COVID-19 Has Impacted the Barbados Real Estate Market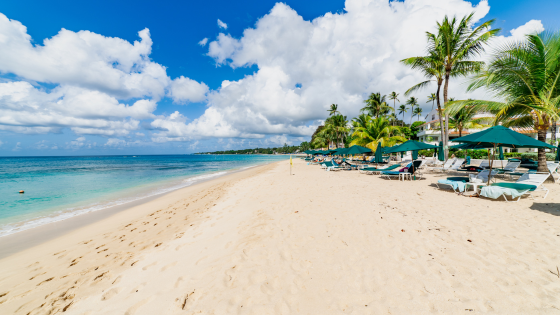 Caribbean islands, including Barbados, are incredible tourist destinations. But because most of their overall economy depends on tourism, the global COVID-19 pandemic impacted the entire island. With fewer vacationers and intensified travel restrictions, almost everything was slower in Barbados—including the economy and real estate market. Take a look at the various ways COVID-19 has impacted the Barbados real estate market.
Initial Decline
Because the pandemic shut down global travel so rapidly, the Barbados real estate market experienced an initial decline. Typically, Caribbean property is in high demand, but COVID-19 prevented many people from being able to make money, let alone travel. Most of the world experienced shutdowns and restrictions, so it's not surprising that Barbados had similar events.
The Welcome Stamp
Interestingly, the Barbados government launched a program in 2020 allowing visitors to live and work on the island for up to 12 months. This program is known as the Welcome Stamp, and it led to an increased demand for short- and long-term rental properties. Although the Welcome Stamp is a positive change for the island, it doesn't necessarily restore the real estate market singlehandedly.
Lower Demand for Commerical Property
The COVID-19 pandemic caused many businesses and industries to switch to remote work arrangements for many employees in order to limit potential exposure. While this may have been a positive change for most individuals, the work-from-home movement led to lower demand for commercial properties and office spaces.
Luxury Market Decline
Although there have been some sales in the luxury market, overall sales have declined as a result of the pandemic. Because foreign purchasers dominate the luxury real estate market, plenty of luxury properties are still available on the island. Sales have increased since the beginning of the pandemic, but market activity remains lower than in previous years.
Like most places around the world, COVID-19 impacted the Barbados real estate market in many different ways. If you're looking for Barbados real estate for sale, now is the perfect time to get your dream vacation house. Visit Terra Luxury online for all things Barbados!