Reasons To Rent a Home in Barbados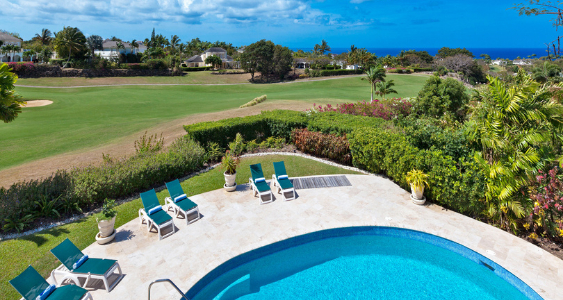 With more people working from home than ever, many have found flexibility in the "home" part of that term. This year has brought about many challenges, but with adaptation comes many opportunities that perhaps hadn't existed before. Going over the reasons to rent a home in Barbados may help you decide that it's the perfect locale for your life's next chapter.
High-Quality Properties
Barbados has a myriad of opportunities to get many different types of houses. From apartments and town homes to luxury properties, the possibilities are almost endless. Barbados offers an expansive selection of gorgeous beachfront and near-the-beach properties to make sure you're never too far from those paradisical views. The island's many attractive qualities provide ample reasons to rent a home in Barbados.
Knowledgeable Agents
At Terra Luxury, we pride ourselves staying up-to-date on changes in the market, the properties that are available—even when not listed—acquiring expertise on different neighborhoods, and procedures for renting. Additionally, we help make the process of finding short- and long-term rentals in Barbados as easy as possible and help with communication between renters and property owners. There are a variety of luxurious properties and decadent homes to choose from.
Welcome Stamp
Currently Barbados is offering the twelve-month Welcome Stamp that allows you or guests to visit the Caribbean island long-term without worry. This offer is simply applied for, and if accepted, is valid for an entire year. This can be renewed after that time is up. Without the stamp, U.S. citizens with a valid passport can enter Barbados and stay for up to six months without a visa.
There are many reasons to rent a home in Barbados. This is the spot for you if you're looking to change up your scenery, update your WFH backdrop, or get a fresh start somewhere warm. With an array of available activities, fresh food options, and access to pristine beaches where you can exercise, relax, or work, Barbados could very well be your next home.