Tips for Selling Luxury Real Estate | Terra Luxury
When selling a luxury home, you want to make sure that you're only drawing the eye of serious prospects. What's the best way to attract these types of buyers?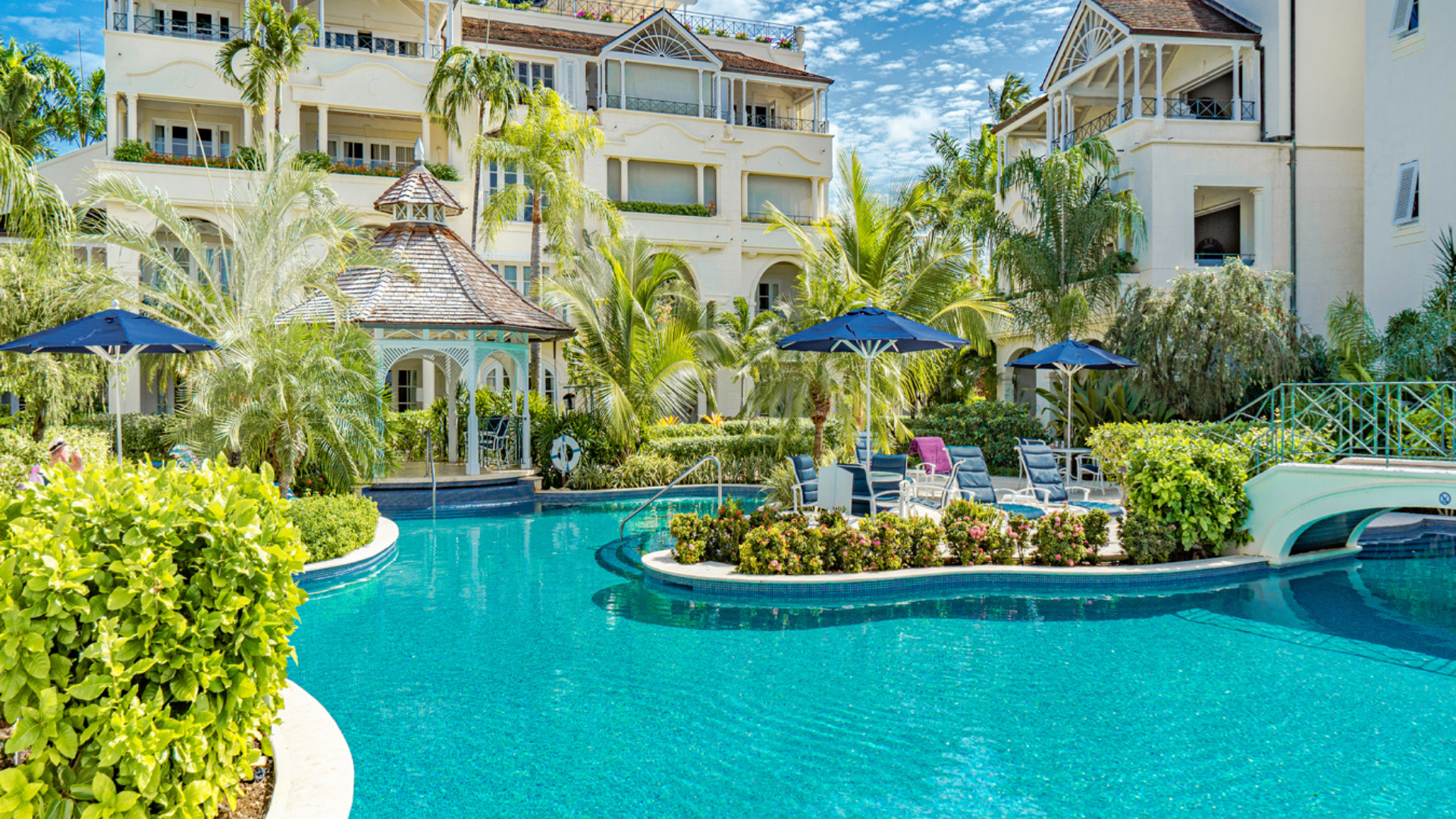 Unfortunately, there a lot of people in the world who are less than honest. Especially when it comes to luxury real estate sales, you're going to want to enlist the help of a professional to establish boundaries, protocols for showing, and help you set up realistic pricing and expectations for serious buyers. Consider tips for selling luxury real estate, and you'll be onto your next investment in no time.
Know Your Target Buyer
Luxury homes are harder to come by, and it is therefore important that these expensive properties be shown in a positive light. Decide what kind of person you're hoping would want a home like yours. This will help you promote it most effectively. Highlighting to buyers why your home is worth the money, what would appeal to a specific buyer, and retaining an agent that can help you list at the appropriate price are all vital when selling a luxury home.
Avoid Open Houses
We have been led to believe that we have to host open houses (or that our agents do) in order to sell a property. However, having physical open houses literally opens your house up to anyone. This may mean that you have people walking through your home who aren't serious buyers and don't actually have the money to purchase the property. When you're selling a luxury home, it's important to protect your home and have high-end photographs and videos taken of the home, yard, and amenities instead. A well-done video tour is a worthy expense that can convey the special features of your home and attract the right kind of buyer in a less invasive manner.
Utilize Your Agent
The agent you choose to help you with this process will be responsible for spreading the word about your home, advising appropriate pricing, and being able to answer any and all questions buyers may have about both the home and the location. Terra Luxury employs a team of skilled problem-solving local experts who understand the local luxury markets.
Tasked regularly with selling property in Barbados, they know how to effectively communicate, are well-versed in the best ways to establish a great listing price and take time to understand your wants. Terra Luxury specializes in selling luxury real estate, and our team makes it a priority to relay what your home has to offer to attract buyers, answer questions, and promote your place.
Following some of these tips for selling luxury real estate will help you protect your property while on the market. Use Terra Luxury's experts to help you obtain the most ideal price for your one-of-a-kind space. Using their connections and experience is sure to have you closing in no time.