Property Spotlight -Villa Des Anges
A luxury 4 bedroom villa with a 2 bedroom cottage in Old Queens Fort, Barbados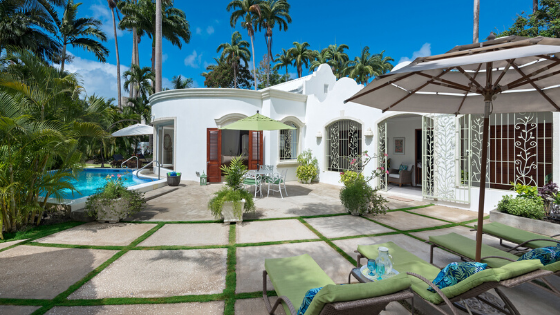 Just a short stroll away from a quiet sandy beach on the Caribbean Sea via a private pathway, Villa Des Anges is a beautifully styled, spacious, upscale home on the west coast of the island of Barbados.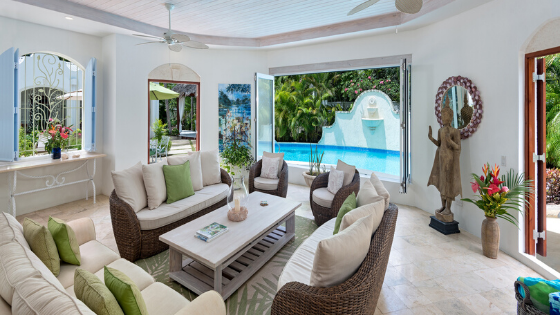 Boasting that ideal sense of Caribbean comfort, Villa Des Anges was designed to offer numerous opportunities for relaxation. Quite large in layout, the villa is tastefully decorated with several options for indoor/outdoor living as well as entertainment.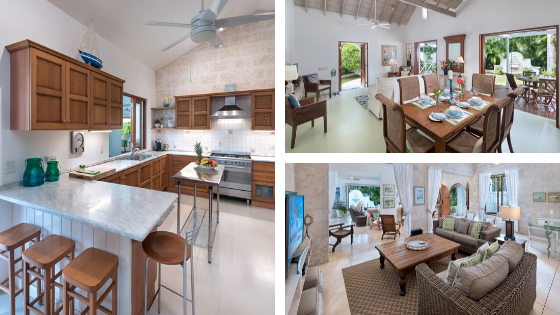 Surrounded by lush tropical gardens, the home features a swimming pool with a water fountain, several sun-decks, and patio areas with shaded seating. Perfect for regrouping after a long day indulging in the sun.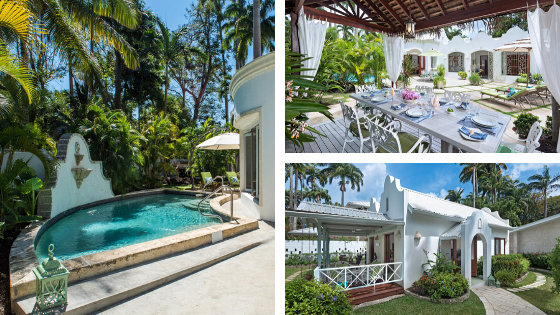 The main house of Villa Des Anges offers 4 gorgeous bedrooms and a spacious kitchen that overlooks the pool, while the 2-bedroom guest cottage is self-contained lending to flexibility in its use.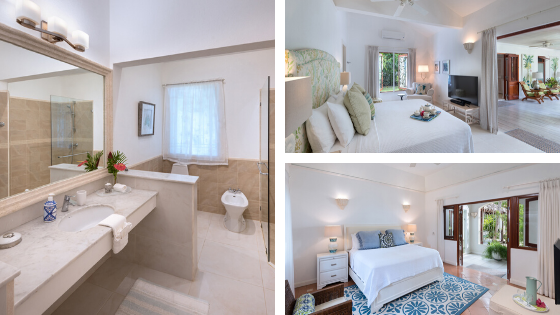 Villas Des Anges is a truly charming home
Interested in learning more about Villa Des Anges? Contact one of our agents to learn more!