2019 - The Year to Invest in Luxury Property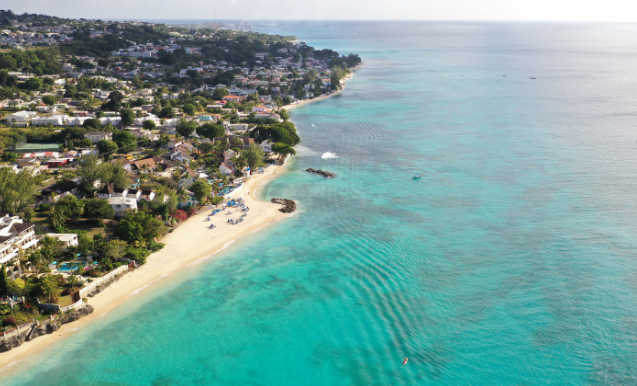 "In 2019 look for continued softening of pricing in the over-supplied segments." - Hayden Hutton, 2019 Red Book
We are just about halfway through 2019 and the first half of the year has been challenging for sellers. There is still an over-supply of most luxury condos and villas so the real estate market continues to be a buyer's market. As many of our luxury buyers are from the UK, the uncertainty of Brexit coupled with the low exchange rate of the GBP against the USD, means that buyers are thinking long and hard before purchasing, shopping around and expect deals.
Sellers have responded by reducing prices to attract attention with the result that you can now buy luxury properties in Barbados at prices not seen for about 10 years. This means that buyers in the market have a lot of choices and at very competitive pricing. We have noticed more demand for move-in ready homes than "fixer-uppers" and the villa sales at Sandy Lane Estate this year support this.
We have a few beautiful homes still available at Sandy Lane, both of which have been reduced in price:
Aurora, Sandy Lane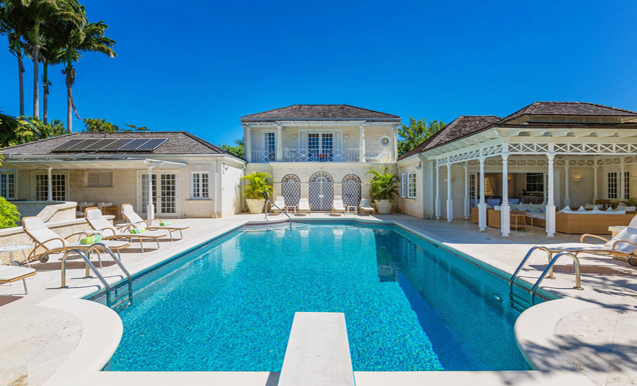 Bluff House & Cottage, Sandy Lane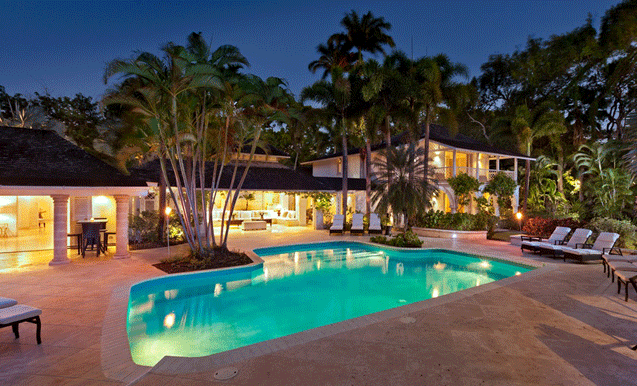 Adjusted pricing of West Coast beachfront condos and townhouses mean that Merlin Bay, Schooner Bay, Port St Charles, Waterside and Glitter Bay (all of which offer a good return on investment with holiday rental) are available at excellent prices, starting from US$450,000.
Hibiscus - Merlin Bay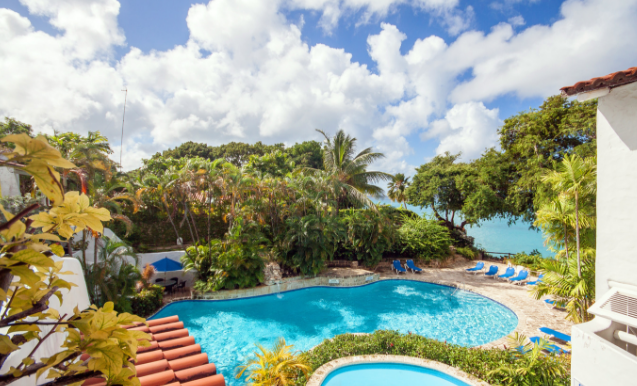 The current situation is unlikely to continue into the 2019/20 high season which begins on December 15 so it makes good sense to purchase now during the summer before sellers gear up for the new season. Indicators are that 2019 will be another record year for visitors to the island as in all of 2018 the number of UK visitors, who are mainly the buyers in the luxury market, was just over 225K, so far in 2019 over the same period the UK visitor arrivals are up by 4%.