The Who's Who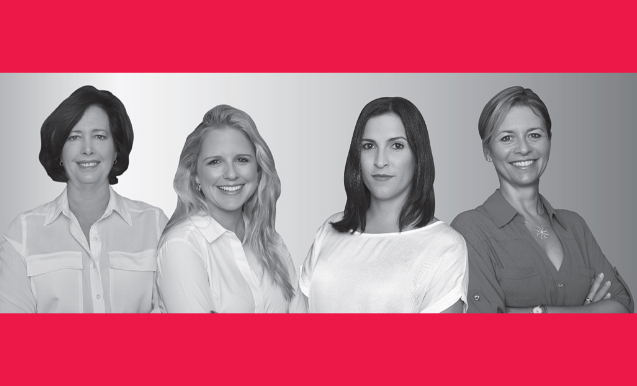 Terra Luxury is commandeered by a team of dedicated and knowledgeable professionals who make sure that the expectations surrounding premium living on an island are met and surpassed. Today, we introduce you to the who's who of Terra Luxury team.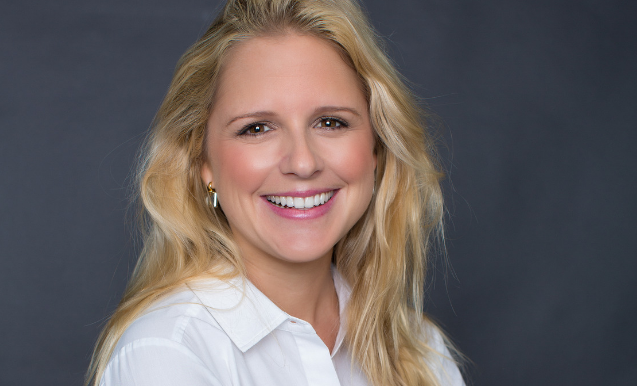 Jeanie Mahon
Jeanie carries on the family tradition of luxury real estate business through her role as a Sales and Long-Term Rental Agent. With her professional UBC Real Estate Law and Ethics and Valuations designation and steeped in real estate knowledge and expertise thanks to her dad Sam, she has made an indelible mark as a key member of the team. On a daily basis, she expertly caters to her clients by solving all their real estate matters while establishing a clear understanding of every process as well as their requirements and obligations. Some of her most notable achievements as an agent include the sales of Capri Manor, Portico 5 and 6 and Fairway Villa 3. When she's not being a real estate superwoman, she enjoys tennis, traveling and maintaining her status as a foodie.
See Jeanie's sales and rentals listings here.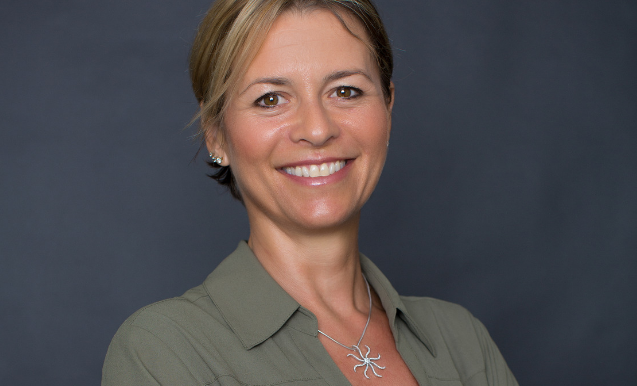 Karyn Fakoory
With a portfolio that is heavily populated with international clients, Karyn spends her day busying herself with the purchase or sale of rental or luxury homes in Barbados. Joining the Terra team in 2005, Karyn has gained experience across various capacities within the company including holiday rentals, marketing and brokerage. And, she has been the catalyst behind the sales of several gorgeous properties including Palm Grove 7, multiple units at Ocean Reef and the Port Ferdinand Penthouse unit 106. She spends her downtime with her daughter and husband and loves a good getaway and novel. She holds a B. Sc. In Hospitality Administration from Florida International University and she is a graduate of the UBC Real Estate Law and Ethics Programme and the UBC Valuations.
Attorney-at-Law Warren D. Mottley endorses Karyn without hesitation, saying:
"I have known and worked with Karyn for a number of years and throughout that time Karyn has proven to be someone I can rely on. We have worked on a number of transactions for vendors and purchasers and Karyn has always been a beacon of professionalism and a doyen to Terra Caribbean and the real estate market in Barbados."
See Karyn's sales and rentals listings here.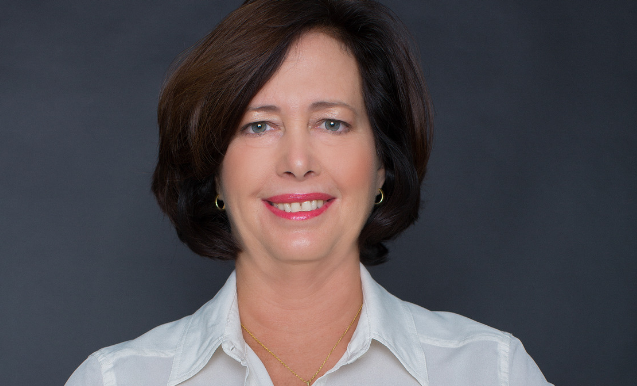 Anna Lee Warren
Sales and Rental Agent Anna Lee brings over thirty years of experience from the marketing, holiday rentals and sales aspects of the business. With notable properties such as Serenity and Fathoms End sold under her watch, her forte is everything west coast luxury. And, with fifteen years in direct contact with our luxury clients as a part of our team, she has honed an ethic of determining and detailly catering to their needs and expectations. Besides holding the title of sales and rental agent, Anna Lee is an avid yoga enthusiast and definitely a family lady.
After the professional guidance of Anna Lee, Ralph and Janice Bradshaw of the UK said of her:
"We would like to thank you personally Anna Lee for your tenacity, throughout what has been quite a long process. The timing of putting the land on the market was perhaps not ideal - just as the market became more difficult, but we appreciate the way that you and your firm found the buyer and saw the sale through to the end."
See Anna Lee's sales and rentals listings here.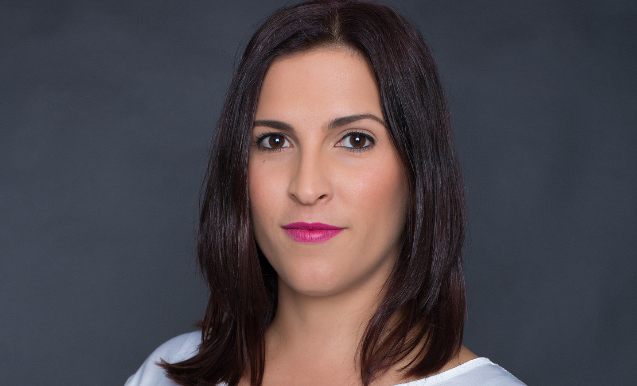 Rachel Edwards
Rachel is the sales manager of the Terra Luxury sales and rentals team and is this year celebrating a decade with the company. She became a key player back in 2010 developing the Terra Caribbean corporate rentals initiative. After only one year of being with the company, Rachel completed her USB Real Estate Law and Ethics programme by graduating within the top 10 percentile of her class. By 2011, she had also completed the UBC Valuations programme. In 2015 her stellar performance paid off in the form of the Terra Caribean, Top Producer award. Some of her most notable sales include Port Ferdinand 701, Sunwatch and the beautiful Porters Great House.
Chris Matthews, CEO at HG (Bermuda) Limited, glowingly says of Rachel:
"Rachel is an exceptionally competent real estate professional who is highly knowledgeable and fun to work with. She is smart, diligent highly responsive, cool under pressure and does not waste your time. Overall, a great real estate purchase experience in a short space of time. I can recommend her without hesitation."
See Rachel's sales and rentals listings here.