Top Ten Condos for September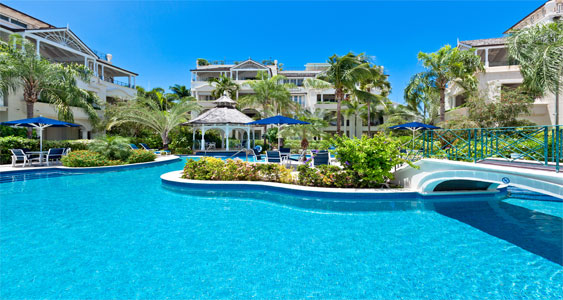 Condo living really is the new chic, and the picturesque views, modern designs and contemporary décor that have become synonymous with condos makes it hard to deny. While detached homes are still en vogue, there is just something about the charm of living within an exclusive community of like-minded persons that is highly appealing to prospective buyers. So, we're continuing our September tradition by presenting to our readers and clients the top ten condos of the month!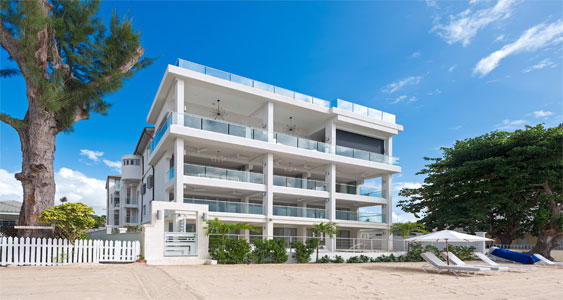 The Villa at the St. James and The One at The St. James is home to two of the newest condo developments to hit the west coast. Besides benefitting from the development's envious beachfront perch and ease of access to all west coast amenities, The Villa features a modern kitchen and a self-contained guest suite and its own private pool and lush gardens for privacy while The One also features a self-contained guest suite and contemporary kitchen and is serviced by an elevator.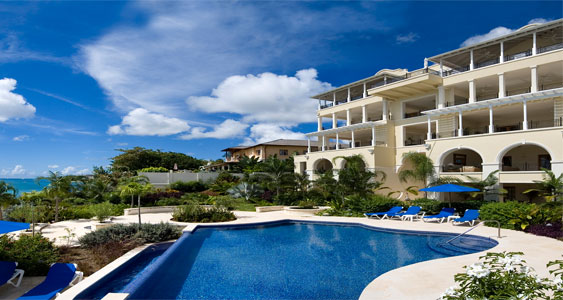 Mantaray Bay 2 is one of five condos on almost one acre of prime beachfront land. Impressive! This stunning 4-bedroom, 4 ½ bathroom condo also features an exquisite pool! Whether it is the two large terraces on the ground and lower ground floors, or the expansive gardens and beach frontage, there is just something inexplicably majestic about Mantaray Bay 2.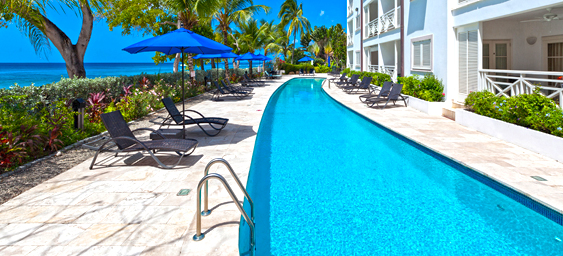 Another one of our favourite condo developments within the Payne's Bay area is the lovely Waterside, which is home to 26 stunning condos on the gorgeous sands of the beach. Penthouse 502 is 5-bedrooms and bathrooms of cozy, condo living that comes with a modern kitchen, sea views, and access to shared amenities including a lap pool and an on-site gym.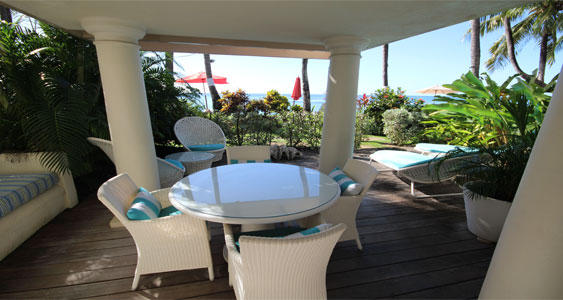 One of the latest condos to come on the market is Reeds House 3, and it surely is a rarity. This chic, newly refurbished, one-bedroom listing on the beach is located between the two major north-to-west towns of Speightstown and Holetown. Thanks to its beachfront location and ground floor position, the condominium offers pristine beach views and direct access to the sandy shores.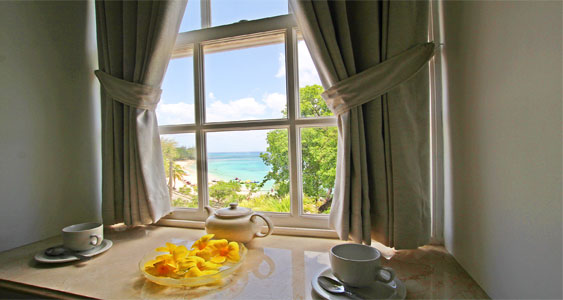 There is a calming, welcoming warmth that radiates from Beacon Hill 103 Palm. This 2-bedroom, 2 ½ bathroom unit is a first-floor apartment located within the quiet Beacon Hill community. The apartment offers sweeping views of the waters of Mullins Beach, and is within walking distance of several watersports and activities. This home certainly has tonnes of potential as a prospect within the holiday rentals market.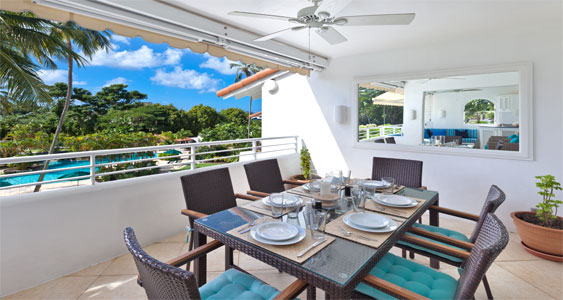 Glitter Bay 309 is a recently renovated third-floor, two-bedroom apartment within the beachfront development at Glitter Bay. Pool and sea views of the west coast are the order of the day from the 2 bedrooms, 2 bathrooms unit, and its spacious living areas are ideal for quiet days in or entertain a few friends. But if you feel to get out and about, several west coast amenities including the main commercial hub at Holetown are but a few minutes away!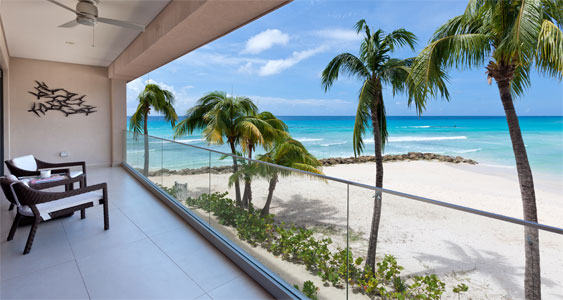 One of the most picturesque beachfronts on the island's south coast is home to the beautiful 3-bedroom apartment Capri One. Found within the lovely Capri development on the popular Accra beach, this home offers stunning - and very unique - sea views while benefitting from all south coast amenities. The Capri One experience would not be complete without mentioning the community's shared amenities, such as the infinity edge swimming pool overlooking the beach, and the spacious, well-equipped gym.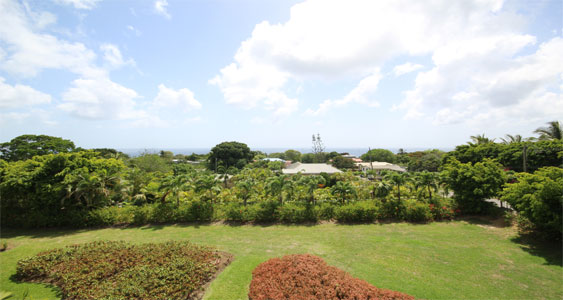 What's more stylish than an address within the premier luxury golfing community on the island? Royal Westmoreland is home to many lavish homes that offer breathtaking views dotted with blues and sandy whites and most prominently, rolling greens. Rest assure, apartment 332 offers all of this and more. This stylishly furnished 2-bedroom penthouse is nestled within the heart of the golf community, and boasts an open-plan living design which extends to a private covered terrace that captures lovely views of the community and the sea in the distance.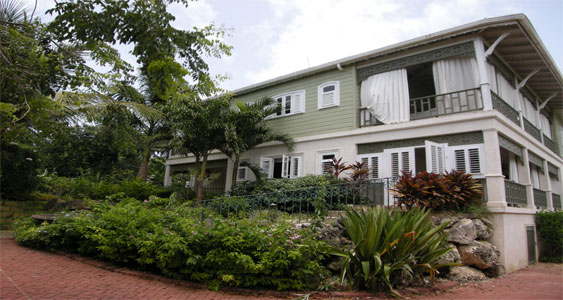 Leeuwin conjures a sense of the perfect ode to Barbadian architecture - with a modern twist! Located on the ground floor of the Little Good Harbour hotel, this gorgeous vineyard suite comprises 3-bedrooms and bathrooms, and offers over 2,000 sq. ft. of living space. And, like its neighbouring condos, Leeuwin enjoys a convenient proximity to a beautiful beach, lovely restaurant and all of the amenities found in Speightstown.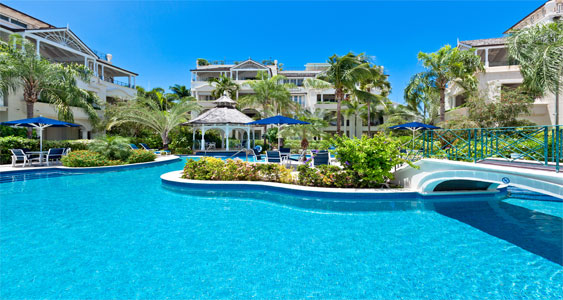 Out of the thirty options available at the exclusive Schooner Bay beachfront condo development, Schooner Bay 305 is one of the most unique on offer. Imagine three-storeys of luxurious living within a luxury, gated community, accentuated by immaculate sea and garden views, open-air living spaces and top-notch shared amenities. And, what is more, its five bedrooms and six bathrooms are more than adequate for those looking for the perfect home for their large - or growing - family!