Go for Gold This Weekend!
By Terra Caribbean on 28 Feb, 2018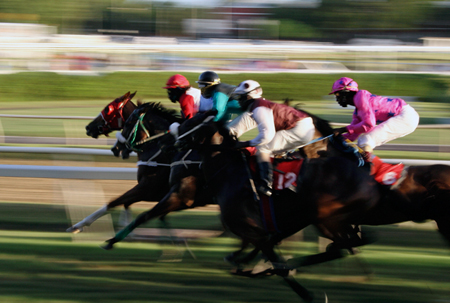 The sound of hooves on the turf at the Garrison Savannah are getting closer as the 2018 Sandy Lane Gold Cup is just around the corner! On Saturday March 3, the six-furlong track will see trainers, jockeys and their formidable thoroughbreds from around the world grace its grounds to take the coveted champion's cup - the Gold Cup - from their local rivals. Click here to read more!