Let The Celtic Celebrations Begin!
By Terra Luxury on 25 May, 2017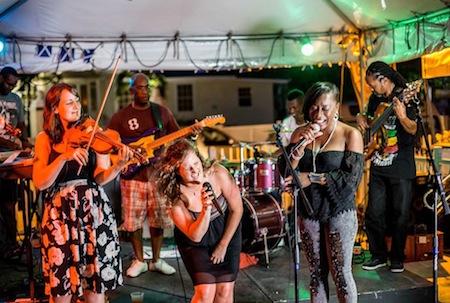 This Celtic festival celebrates the links between our wonderful, lively Caribbean island and the culture of our Celtic friends. It allows you to immerse yourself into a fusion of Bajan and Celtic music and foods. The celebrations will include performances from over 100 musicians and will be enjoyed over a 4-day period from May 26th - 29th. It is the perfect weekend filled with dancing, live music and exquisite food!