St. Nicholas Abbey Hosts Moonlight Dinners!
By Terra Luxury on 27 Feb, 2017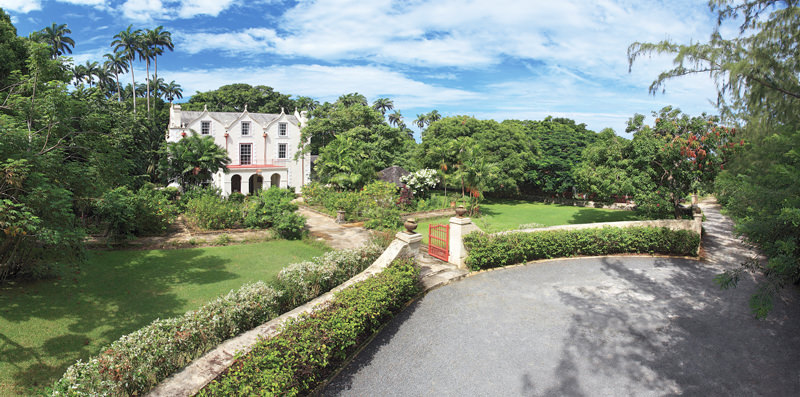 Fancy dining by candle light at one of the island's most revered plantation homes? Then visit St. Nicholas Abbey during the winter season to experience this first hand! Hosted within the stately grounds of one of the only three remaining Jacobean mansions in the Western Hemisphere, the moonlight dinners at St. Nicholas Abbey take place on Saturday evenings that occur closest to the calendar full moon. Enjoy live music and Barbados' best take on rum punch before fully indulging in the sumptuous creations of the island's top chefs!
Dates: January 14 | February 11 | March 11 | April 8
Time: 7:00PM - 11:00PM local time
Admission: US$175.00
Venue: St. Nicholas Abbey
For further information, please contact St. Nicholas Abbey on (246) 422-5357, or visit www.stnicholasabbey.com